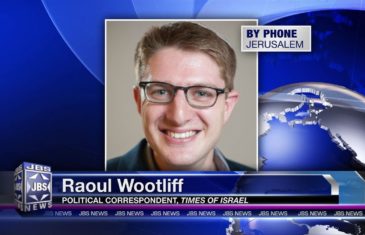 With the Israeli police recommending the indictment of Prime Minister Benjamin Netanyahu on corruption charges, Raoul Wootliff, Political Correspondent for The Times of Israel, discusses public reaction and the possible political outcomes.  With Teisha Bader.
Read more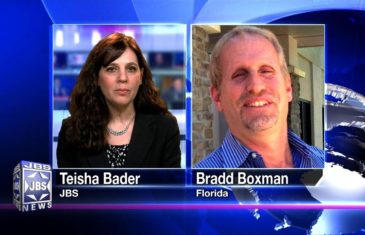 In the aftermath of the horrific murders at the Marjory Stoneman Douglas High School in Parkland, Florida, which took the lives of several Jewish students, Rabbi Bradd H. Boxman of Congregation Kol Tikvah describes community feelings.  With Teisha Bader.
Read more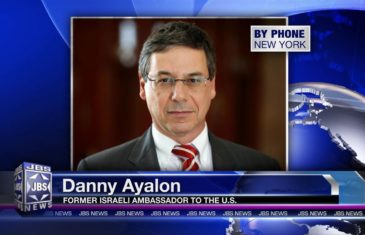 Former Israeli Deputy Foreign Minister Danny Ayalon discusses the Netanyahu government's plan to deport or imprison illegal immigrants from Eritrea and Sudan, and responds to the charge of Israeli racism. JBS's "In The News" with Mark S. Golub.
Read more
Morton Klein, National President of ZOA , who appeared before a House Subcommittee considering moving the U.S. Embassy to Jerusalem, explains why he believes President Trump should make the move. With Mark S. Golub
Read more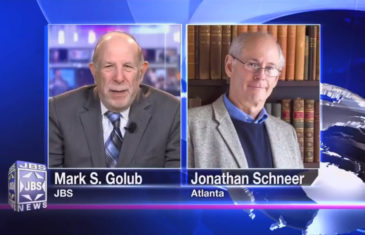 On the 100th anniversary of the Balfour Declaration, British historian Jonathan Schneer discusses its historic significance as the document which laid the groundwork for international commitment to the Zionist Movement. With Mark S. Golub.
Read more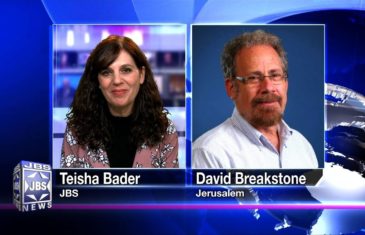 Diaspora leaders in Israel for the Jewish Agency Board of Governors Meeting toured the Kotel's egalitarian section where compromises have not been implemented. Jewish Agency Vice Chairman, David Breakstone shares his perspective with Teisha Bader.
Read more
Itamar Marcus, the Founding Director of "Palestinian Media Watch" , discusses the implications of Google's taking PMW off You Tube and why media bias against PWM; and describes media bias against PWM revelations. "In The News" with Mark S. Golub.
Read more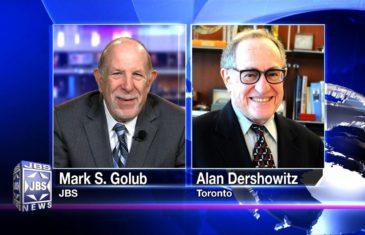 Alan Dershowitz addresses Pres. Trump's refusal to certify the Iran Nuclear Deal; the Hamas-Fatah Unity Agreement; the investigation of the Obama Administration's sale of uranium to Russia; and the fallacy of prohibiting Hate Speech. With Mark S. Golub.
Read more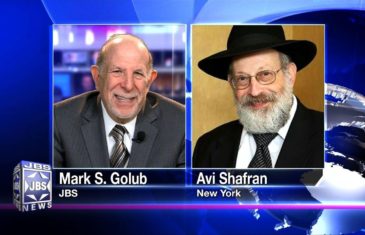 In response to those in the Orthodox community who lean toward ordaining women rabbis, Rabbi Avi Shafran explains why he believes "Open Orthodoxy" and Conservative Judaism distort traditional Judaism by making changes based on secular values.
Read more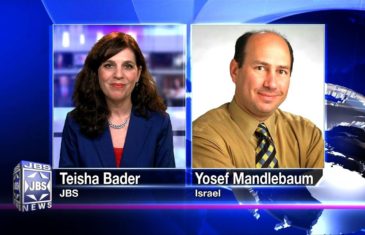 Nevet board member, Yosef Mandlebaum, shares how the Israeli non-profit is providing breakfast for thousands of Israeli schoolchildren, and aims to do more. With Teisha Bader.
Read more