We are so pleased that the JBS television providers listed below support the important and cultural programming found on JBS.
If your television provider is not listed, your television provider still does not carry JBS as part of their channel lineup.  We remain in conversation with every television provider that does not currently carry JBS and continue to offer JBS to them free of charge.
It is bewildering to us that any provider would not want to provide its customers with the only channel on American television with the unique programming available on JBS every week – especially because JBS is the only channel on American television which televises Live Friday Night and Holiday services and because there are tens of thousands of Christian customers who care deeply about Israel and have a profound interest in understanding Jewish life.
We ask you to continue to make your desire for JBS known to your television provider and we hope to have good news for many of you in the very near future.
You can also send an email to JBS at mail@jbstv.org with your name, address and the name of your television provider and we will pass on your request to your provider.
If you care about Israel and are committed to the future of the Jewish People, it is important for you and those you know to be able to watch a Jewish channel devoted to the State of Israel and celebrating all things Jewish.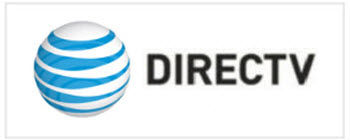 All U.S. States & Puerto Rico
Channel 388 SD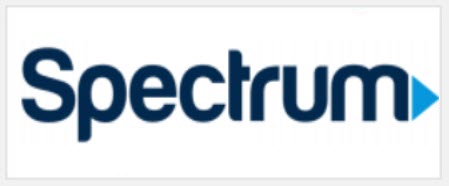 Spectrum Silver and Gold Packages
Greater New York City Area
CH 219 HD
Newtown, CT
CH 170 SD & CH 830 HD
Greater Los Angeles Area
CH 213 SD; CH 219 HD/CH 879 HD
Cleveland, Akron, Canton, OH
CH 366 HD or CH 1366 HD
Dallas, TX
CH 219 HD
Fort Worth, TX
CH 209 SD &CH 873 HD
Orlando, Daytona, Melbourne, FL
CH 198 SD & CH 1223 HD
Greater St. Louis, MO
CH 244 SD & CH 717 HD
Tampa, St.Petersburg, Sarasota, FL
CH 166 SD & CH 1223 HD
More & The Most Fios TV Packages
Albany, Buffalo, Brooklyn,
   Long Island, Manhattan,
   Queens and Syracuse, NY
Baltimore and Silver Spring, MD
Boston, MA
Harrisburg, Philadelphia,
   Pittsburgh, PA
Norfolk, Portsmouth, Richmond, VA
Northern NJ
Providence, RI
Washington, DC
Channel 798 HD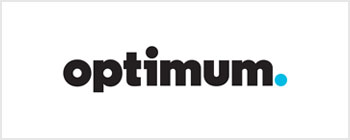 Bronx, NY (portions)
Brooklyn, NY
Long Island, NY
Rockland County, NY
Riverdale, NY
Westchester County, NY
Fairfield County, CT
Northern New Jersey
Channel 138 SD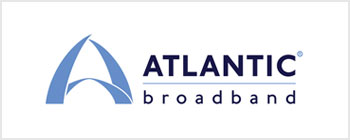 Miami Beach, FL
Channel 168 SD
Belmont, Bristol, Laconia,
   and Rochester, NH
Sanford, ME
Channel 76 SD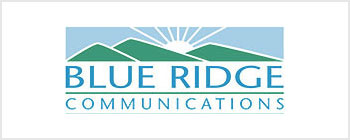 The Poconos
Central Pennsylvania
Channel 215 SD

Coral Springs and Weston, FL
Channel 110 SD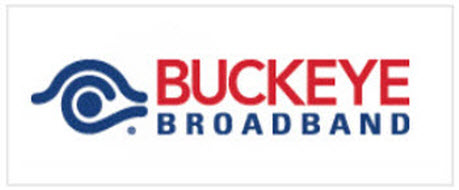 Toledo and Sandusky, OH
Southern Michigan
Channel 164 SD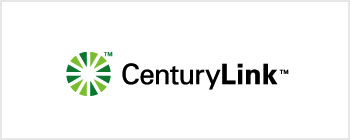 Denver, Colorado Spgs, Eagle, CO
Columbia and Jefferson City, MO
Council Bluffs, IA
Foley AL
FT. Myers, Orlando, Tallahassee, FL
Las Vegas, NV
Lacrosse and Platteville, WI
Minneapolis/St. Paul, MN
Omaha, NE
Phoenix AZ,
Portland, OR
Raleigh, NC
Salt Lake City, UT
Seattle, WA
Channel 590 SD and on Channel 1590 HD

To watch JBS on Fire TV, Go to Search and type JBS.  Select JBS and download the JBS app.  The JBS logo will appear under Recents and then click on the JBS logo to watch JBS.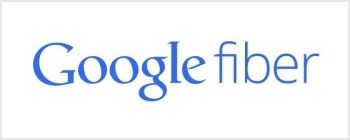 Atlanta, GA
Austin, TX
Charlotte, NC
Irving, CA (Orange County)
Kansas City, KS/MO
Mt. View, CA
Nashville, TN
Provo and Salt Lake City, UT
Raleigh-Durham NC
Channel 459 HD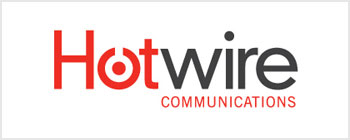 Florida, Georgia, North Carolina & South Carolina
Channel 269 SD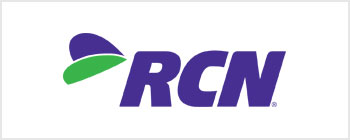 Bethesda, Chevy Chase,
   Gaithersburg, Lanham,
   Montgomery Village,
   Silver Spring and Takoma, MD
Boston, MA
Brooklyn, Manhattan & Queens, NY
Chicago, IL
Falls Church and Fairfax, VA
Philadelphia, PA
Washington, DC
Channel 269 SD
Lehigh Valley, PA
Channel 334 SD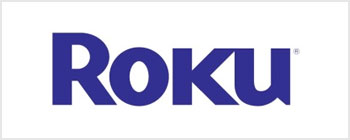 Watch the JBS Channel by going to the ROKU Channel Store and then select Genre-Educational and then select JBS. Add JBS to your favorites.
All U. S. States, Canada, France, UK, Ireland, Mexico
Lehigh Valley, PA
Hunterdon, NJ
Channel 127 SD
Wilkes Barre, PA
Channel 132 SD
(1)