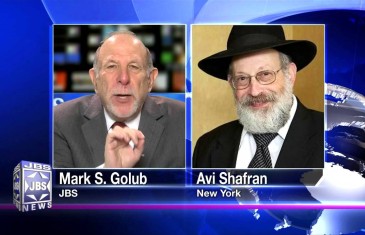 Opposition to establishing an egalitarian section at the Western Wall near Robinson's Arch is expressed by Rabbi Avi Shafran, Director of Public Affairs for Agudath Israel of America, and by Phyllis Chesler, founding member of Women Of The Wall.
Read more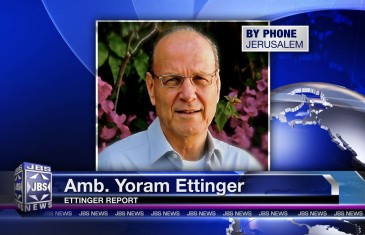 In light of criticism of Donald Trump's call to suspend Muslim immigration, Israeli former Amb. Yoram Ettinger cautions America to be realistic and not to repeat the mistakes of Western Europe. In The News with Mark S. Golub.
Read more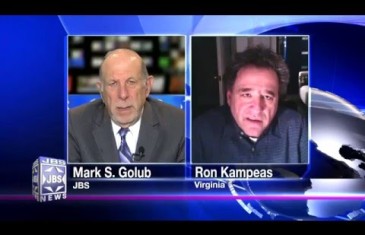 Ron Kampeas, Washington Bureau Chief of the JTA , outlines the flaws with a Brookings Institute Poll that suggests Americans favor U.S. sanctions on Israel due to Israel's settlement policy. In The News with Mark S. Golub.
Read more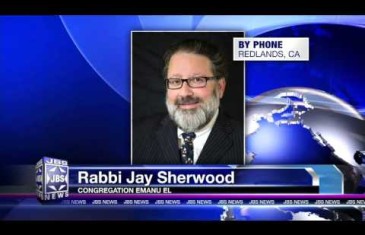 Rabbi Jay Sherwood of Congregation Emanu-El discusses his congregants' response to the mass shooting in San Bernardino, CA, and comments on Islamaphobia in America today and on the need for more gun control legislation. In The News with Mark S. Golub.
Read more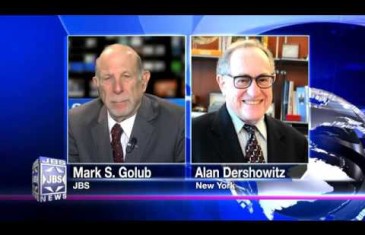 In the wake of the mass murder in San Bernardino, CA, Alan Dershowitz , comments on gun control legislation, Jonathan Pollard's parole, and media bias. In The News with Mark S. Golub.
Read more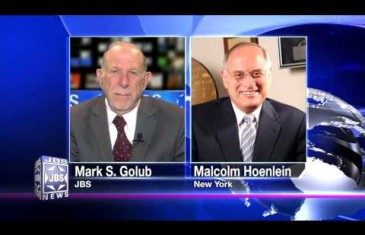 In The News – Malcolm Hoenlein, Executive Vice-Chairman of the Conference of Presidents, discusses the EU's decision to label Israeli products made on the West Bank; UNESCO's renaming Jewish holy sites with Muslim names; and Jewish organizations that support BDS.
Read more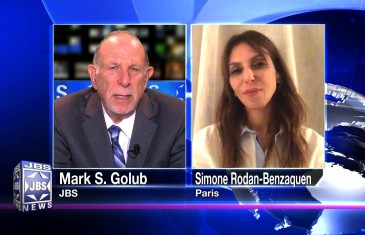 Simone Rodan-Benzaquen, Director of the American Jewish Committee's Paris and European offices, discusses the way in which the people of Paris are coping with the murderous attacks of ISIS terrorists and the implications for the Jewish community.
Read more
Paul Miller on why Facebook is being sued for refusing to remove Palestinian posts calling for the murder of Jews; and Rabbi Arik Ascherman describes being attacked by a Jew for helping Palestinians.
Read more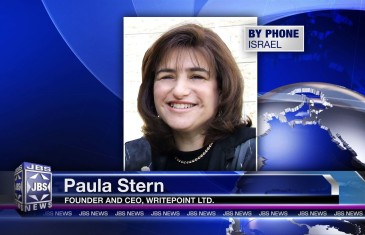 Paula Stern describes how she, her children and Israelis are dealing with Palestinian violence – and her disappointment with the Obama Administration. With Mark S. Golub.
Read more