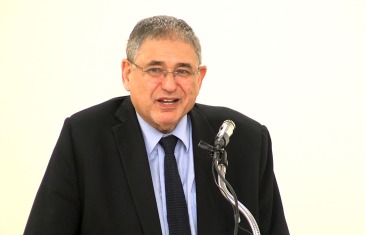 Dr. Shimon Samuels, Director for International Relations at the Simon Wiesenthal Center, discusses the two-pronged antisemitic assault of terrorism and ID theft at a talk hosted by ISGAP .
Read more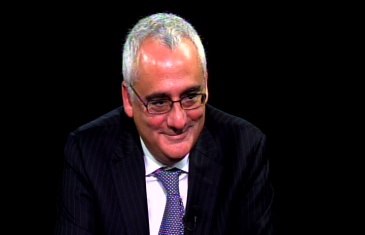 Charles Small, founding director of ISGAP , addresses the antisemitism of the Muslim Brotherhood and how many Jews fail to appreciate the threat of Radical Islam. L'Chayim with Mark S. Golub.
Read more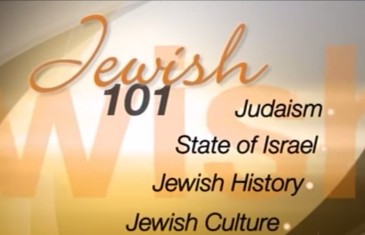 Host Rabbi Mark S. Golub discusses the Jewish Tradition's understanding of, and attitudes towards human nature.
Read more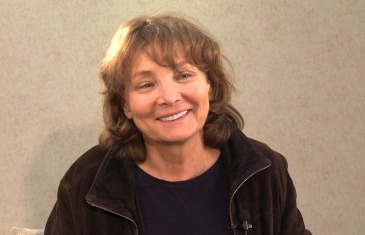 French director Diane Kurys describes her experience living on a Kibbutz during the 6-Day War, and how she used the story of her parents' meeting in a French internment camp, and what she knows of their subsequent life together, as the foundation for her latest film "For A Woman." On "New Jewish Cinema" with Judy […]
Read more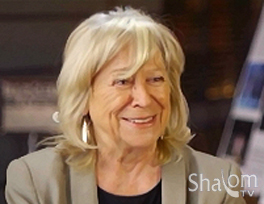 German film director Margarethe von Trotta discusses her film about Johanna "Hannah" Arendt, the German-born American Jewish philosopher was affected by covering the Eichmann trial, on Shalom TV's "New Jewish Cinema" with host Judy Gelman Myers.
Read more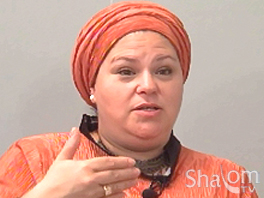 Director Rama Burshtein and "Fill The Void" lead actress Hadas Yaron talk about creating a film that portrays a complicated circumstance within an ultra-orthodox family in Tel Aviv. "New Jewish Cinema" hosted by Judy Gelman Myers.
Read more
Director Janet Tobias talks about making "No Place On Earth," her documentary about extraordinary people who lived in caves to survive the Shoah., with Judy Gelman Myers on Shalom TV's "New Jewish Cinema."
Read more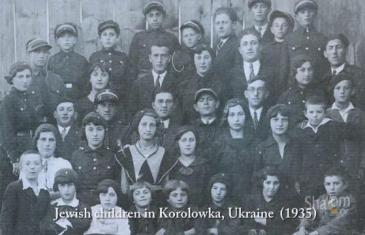 Ukrainian siblings Sam and Saul Stermer, and Sima and Sonia Dodyk, were among 38 Jews who lived in a cave during WWII for 18 months, thus surviving the Holocaust. Hear more on JBS' "Witness," taped at the Bnai Zion House in NYC.
Read more