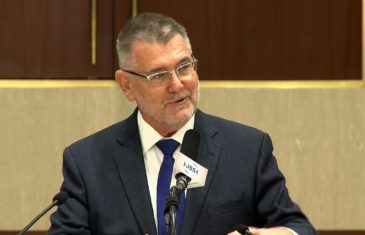 Peter Hayes, Professor Emeritus of Holocaust Studies at Northwestern University and author of Why? Explaining the Holocaust, discusses crucial questions in Holocaust Studies. From the United States Holocaust Memorial Museum, at the JCC of Harrison, NY.
Read more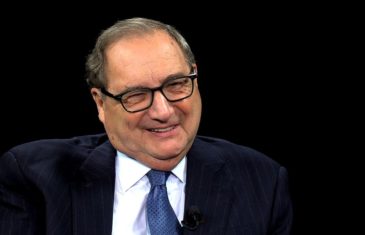 National President Emeritus of the ADL Abe Foxman discusses his youth as a "hidden child" of the Holocaust and his life as a survivor. With Mark S. Golub on L'Chayim.
Read more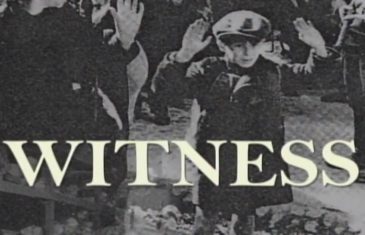 Moshe Avital describes how his lovely life as a child in Czechoslovakia came to a brutal end in the Holocaust and how he and his family were sent in cattle cars to Auschwitz, where he sought to survive with his brother. Part 2. JBS Original series.
Read more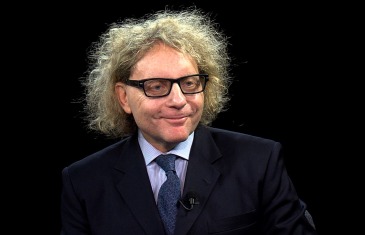 Op-ed writer and novelist Thane Rosenbaum, Director of the Forum on "Law, Culture, & Society" at NYU Law School, discusses what it means to be an authentic liberal and assesses both Israel and the critics of Israel. L'Chayim with Mark S. Golub.
Read more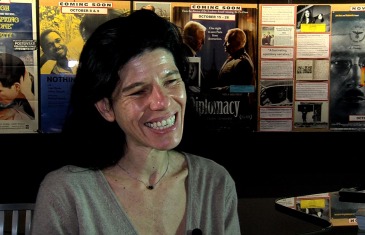 Judy Gelman Myers speaks with Vanessa Lapa, director of "The Decent One", a documentary that uses a collection of diaries, documents, photographs and letters from the family of Heinrich Himmler to expose the inner workings of the architect of the Final Solution.
Read more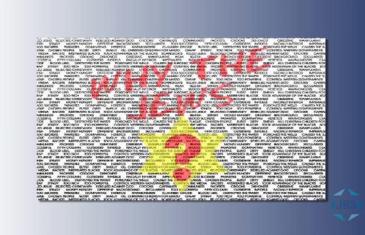 Lecturer and author ," Rabbi Ken Spiro, surveys the history of Antisemitism from the Dark Ages through the Holocaust to the present today. From the Fifth Avenue Synagogue in New York City.
Read more
Award-winning filmmaker Michael King, director of the documentary "The Rescuers", that traces the efforts of heroic diplomats who rescued Jews during World War II, sits with Judy Gelman Myers on "New Jewish Cinema".
Read more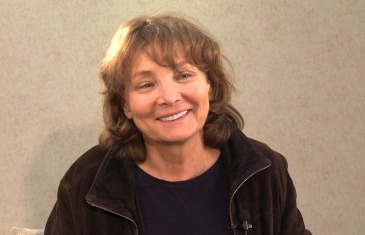 French director Diane Kurys describes her experience living on a Kibbutz during the 6-Day War, and how she used the story of her parents' meeting in a French internment camp, and what she knows of their subsequent life together, as the foundation for her latest film "For A Woman." On "New Jewish Cinema" with Judy […]
Read more
World War II Veteran and Israeli activist William Langfan reflects on his time in the war and explains the duplicity behind the Palestine National Charter resolution. With Mark S. Golub on L'Chayim
Read more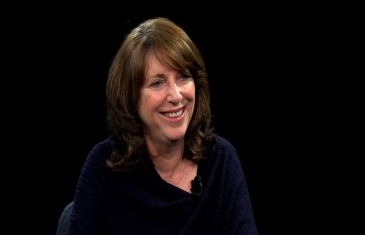 Filmmaker Gaylen Ross discusses her film "Killing Kasztner: The Jew Who Dealt With Nazis" which describes how Israel Kasztner saved Jewish children from the Holocaust but was later accused of collaborating with the Nazis and murdered by Israeli fanatics. L'Chayim with Mark S. Golub.
Read more