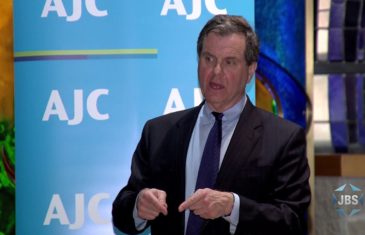 David Harris, C.E.O. of the AJC, discusses the ongoing Iranian threat and describes the way the Jewish people have fought back – and must continue to fight against — against all expressions of antisemitism. From Temple Sholom, Greenwich, Ct.
Read more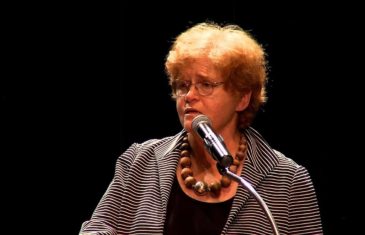 Leading Holocaust historian and author, Deborah Lipstadt , delivers the keynote address at Steve Israel's conference on "Local and Global Antisemitism" at LIU Post. With Dani Dayan and Evan Bernstein .
Read more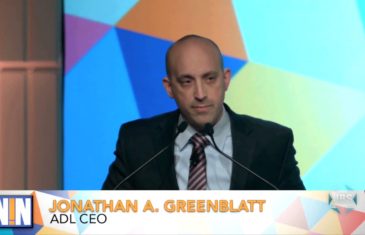 CEO of the ADL Jonathan Greenblatt explains why the Never Is Now Conference was convened and how it aims to address antisemitism. With a video appearance by Natan Sharansky. A program of the Anti-Defamation League from New York City.
Read more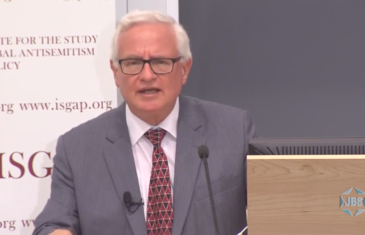 Eran Lerman, former member of the Israeli National Security Council, talks about the totalitarian ideologies of Nazism, Communism, and Islamism and how they worked in tandem to foster violent antisemitism. A program of ISGAP.
Read more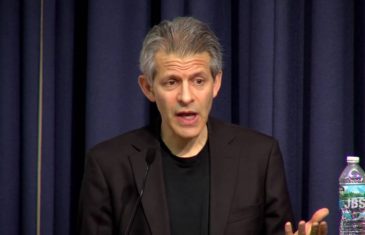 Author and Harvard professor Daniel Goldhagen talks about the resurgence of Antisemitism across the world and why it recurs throughout World history. Part of the Global Conference on Antisemitism at Kean University.
Read more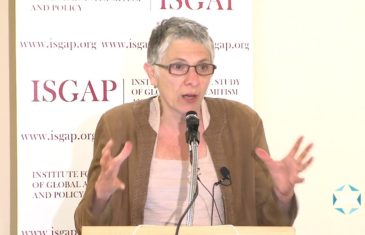 British Columnist for The Times, Melanie Phillips, critiques attempts by the Left to equate Antisemitism with Islamophobia, distorting the truth about Islamism in the process. JBS exclusive coverage of an ISGAP program from the ISGAP Center in NYC.
Read more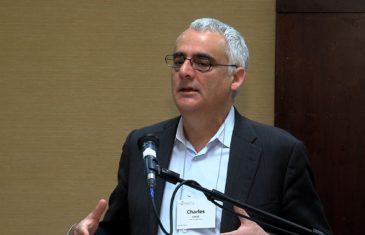 Director of ISGAP Charles Small discusses modern antisemitism and how it has found an eager sponsor in post-revolutionary Iran. A program of Limmud 2016.
Read more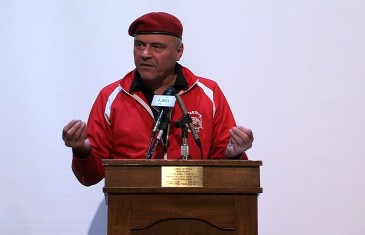 Curtis Sliwa , Assemblyman Todd Kaminsky and Yifa Segal urge combating BDS anti-Semitism and BDS. From Temple Hillel in Valley Stream, NY.
Read more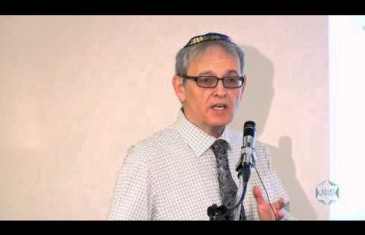 Professor Irwin Mansdorf discusses the aspects of psychological warfare and antisemitism latent in the ideologies of so-called non-violent movements and advice on how to counter them. From the ISGAP Center.
Read more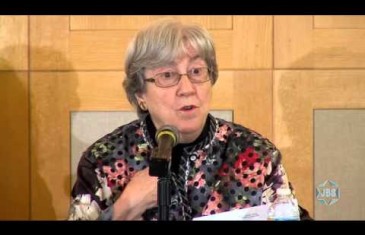 Dr. Charles Small and Ruth Wisse discuss the nature of anti-Semitism today and ways to defeat it in a globalize world. Moderated by Rabbi Leah Cohen of Yale Univerisity's Slifka Center, sponsored by the William F. Buckley Jr. Program.
Read more