Search result: in the spotlight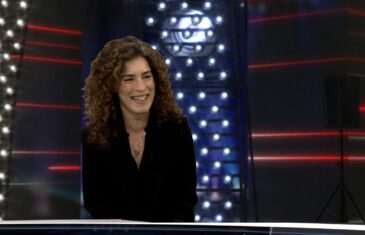 Meet undercover soldier Shir Peled and other heroic women who are keeping Israel safe and secure on JBS's premiere episode of "FIDF Live," a new series from the Friends of the IDF spotlighting the incredible achievements of men and women of the IDF. Hosted by stand-up comedian, author and former Lone Soldier Joel Chasnoff.
CLICK HERE TO WATCH JBS LIVE Your Television Home for All Things Jewish Click Here To View Complete TV Listings Schedule in Eastern Time JBS SERIES Click on one of our series below to watch individual programs. To receive a complimentary DVD, click on DONATE NOW!