Purpose
Obtain underwriting to support Parenting Jewish, a unique weekly series for parents of Jewish children.
Rationale
Many voices in the Jewish community have noted the importance of early childhood Jewish education and engaging parents with young children. According to Dr. Mark Rosen, Senior Research Associate at the Cohen Center for Modern Jewish Studies at Brandeis University, there are approximately 60,000 Jewish births in the United States annually, but relatively few families are being properly welcomed by the Jewish community… there is a potentially 3-5 year window for influencing their future educational choices and the Jewish identity of their children. While many projects and organizations have been created to address this, there is nothing on television for parents of Jewish children.
Description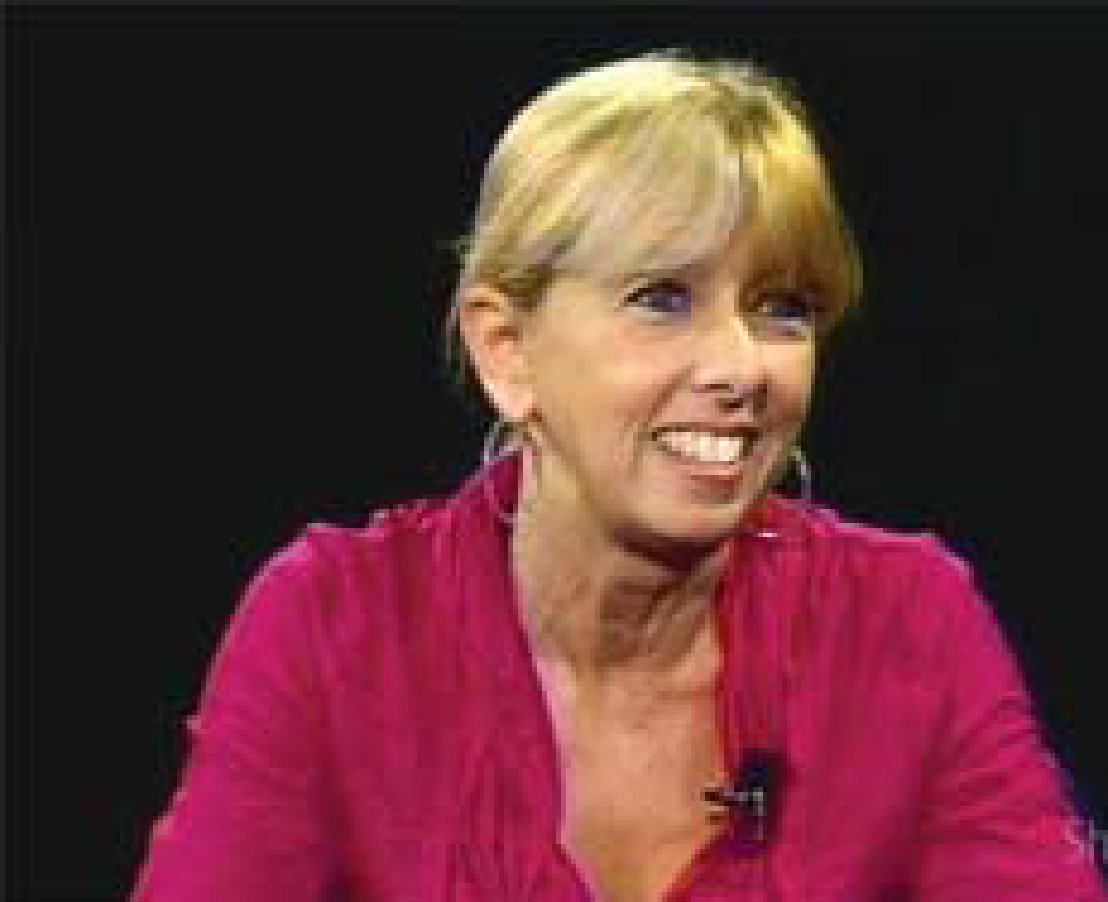 Each week on Parenting Jewish, professional parenting counselor Meg Akabas will discuss another issue or theme of parenting on JBS, such as respect, self-control, cooperation, sibling relations, and sleep habits. This will be one of the few programs on any American channel today that offers parenting advice, and definitely the only one, which does so from a Jewish perspective. While it reflects Jewish values, it will also be of interest to the entire American parenting audience. Ms. Akabas is the founder of Parenting Solutions, a consultancy designed to help parents discover the joy in parenting, and the author of 52 Weeks of Parenting Wisdom: Effective Strategies for Raising Happy, Responsible Kids. She provides one-on-one consultations and leads workshops for parents and teachers on infancy through pre-adolescence.
Funding Needs
JBS seeks a gift of $200,000 to help underwrite the airing of Parenting Jewish for one year. Recognition will include exclusive on-air listing of donor as principal supporter of program at the opening and close of each episode for one year.
(0)