We are so pleased that the JBS Television Providers and Streaming Services listed below support the important and cultural programming found on JBS.
If your television provider is not listed, your television provider still does not carry JBS as part of their channel lineup.  We remain in conversation with every television provider that does not currently carry JBS and continue to offer JBS to them free of charge.
We ask you to continue to make your desire for JBS known to your television provider and we hope to have good news for many of you in the very near future.
You can also send an email to JBS at mail@jbstv.org with your name, address and the name of your television provider and we will pass on your request to your provider.
If you care about Israel and are committed to the future of the Jewish People, it is important for you and those you know to be able to watch a Jewish channel devoted to the State of Israel and celebrating all things Jewish.

 All U.S. States & Puerto Rico
Channel 388 SD

 All Comcast Xfinity Service Areas
JBS is on the X1 box
Channel 1684 HD

Formerly Atlantic Broadband
Miami Beach, FL
Channel 168 SD
Belmont, Bristol, Laconia,
   and Rochester, NH
Sanford, ME
Channel 76 SD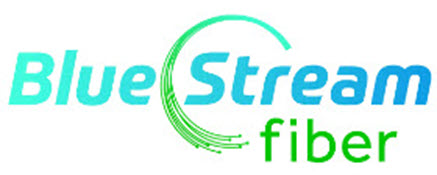 Coral Springs and Weston, FL
Channel 110 SD

ENTERTAINMENT VIEW PACKAGE
Alabama CH 130, 260 or 480
Arizona CH 219
California CH 170, 219, 452, 490 or 879
Colorado CH 219 or 600
Connecticut CH 846
Florida CH 103, 260 or 1223
Georgia CH 480
Hawaii CH 411
Idaho CH 219 
Illinois CH 122, 244 or 739
Indiana CH 102, 260, 272 or 739
Kansas CH 219
Kentucky CH 178, 182, 272, 133/1366 or 739
Louisiana CH 480
Maine CH 219
Maryland CH 480
Massachusetts CH 168 or 219
Michigan CH 266, 366/1366 or 480
Minnesota CH 380
Missouri CH 244 or 717
Montana CH 600
Nebraska CH 219 or 380
Nevada CH 205
New Hampshire CH 168 or 219
New Mexico CH 219
New York CH 168 or 219
North Carolina CH 219 or 480
Ohio CH 272, 366/1366 or 739
Oregon CH 480
Pennsylvania CH 219 or 366/1366
South Carolina CH 219 or 480
Tennessee CH 178, 472 or 480
Texas CH 209, 219 or 873
Vermont CH 168
Virginia CH 197, 219 or 480
Washington CH 219 or 480
West Virginia CH 116
Wisconsin CH 122, 366/1366, 380 or 480
Wyoming CH 600

Optimum Core, Optimum Select & Optimum Premier Packages
Bronx, NY (portions)
Brooklyn, NY
Long Island, NY
Rockland County, NY
Riverdale, NY
Westchester County, NY
Fairfield County, CT
Northern New Jersey
Channel 138 SD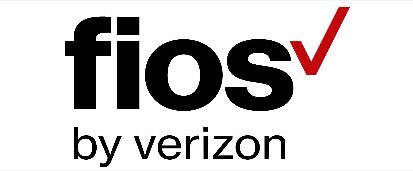 More & The Most Fios TV Packages
Albany, Buffalo, Brooklyn,
   Long Island, Manhattan,
   Queens, Syracuse and
   Westchester County, NY
Baltimore and Silver Spring, MD
Boston, MA
Harrisburg, Philadelphia,
   Pittsburgh, PA
Norfolk, Portsmouth, Richmond, VA
Northern NJ
Providence, RI
Washington, DC
Channel 798 HD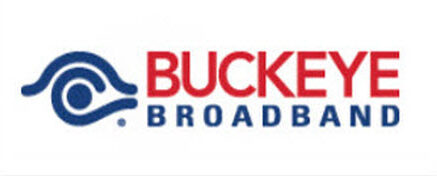 Toledo and Sandusky, OH
Southern Michigan
Channel 164 SD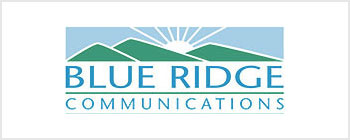 The Poconos
Central Pennsylvania
Channel 215 SD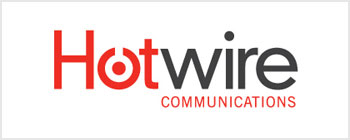 Florida, Georgia, North Carolina, South Carolina & California
Channel 269 SD Digital Access Tier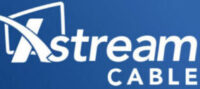 Ocala Palms, FL 34482
Channel 366.1
Lehigh Valley, PA
Hunterdon, NJ
Channel 127 SD
Wilkes Barre, PA
Channel 132 SD

Powered by RCN  In Lifestyle on the Signature TV & Premiere Plus Packages
Bethesda, Chevy Chase,
   Gaithersburg, Lanham,
   Montgomery Village,
   Silver Spring and Takoma, MD
Boston, MA
Brooklyn, Manhattan & Queens, NY
Chicago, IL
Falls Church and Fairfax, VA
Philadelphia, PA
Washington, DC
Channel 269 SD
Lehigh Valley, PA
Channel 334 SD
JBS IS AVAILABLE ON THESE STREAMING SERVICES
(1)