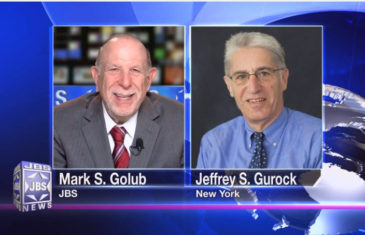 Dr. Jeffrey Gurock, Prof. of American Jewish History at Yeshiva University explains why the 2016 Rio Olympics were a breakthrough for Israel and world Jewry in international sports. With Mark S. Golub.
Read more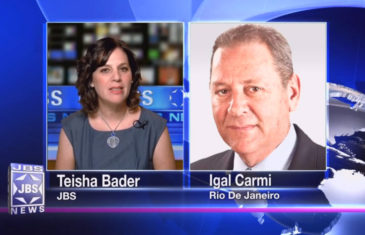 Teisha Bader, filling in for Mark Golub, discusses the Rio Olympic Games with the Chair of the Israeli Olympic Committee Igal Carmi and President of Maccabi USA Ron Carner. In The News from JBS.
Read more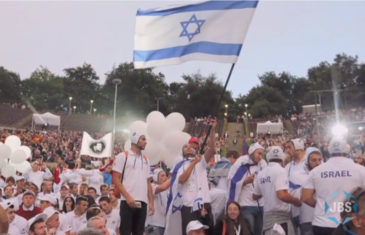 Basketball Hall of Fame Great Rick Barry, and Maccabi medalists Lenny Krayzelberg and Sarah Odell, join in honoring Ron Carner, President of Maccabi USA, at the 20th Maccabiah Launch Gala. With Ellie Cohanim from Gotham Hall, NYC.
Read more
Dr. Jeffrey Gurock discusses how Jewish engagement with sports reflects Jewry's evolving status in America, while posing challenges to Jewish identity. Fairfield University's Bennett Center for Judaic Studies
Read more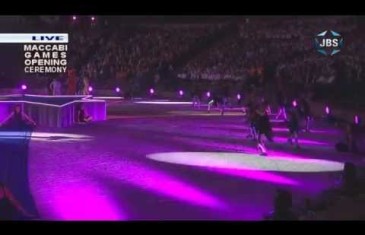 JBS's LIVE Coverage of the 2015 European Maccabi Games Opening Ceremony from Berlin, Germany.
Read more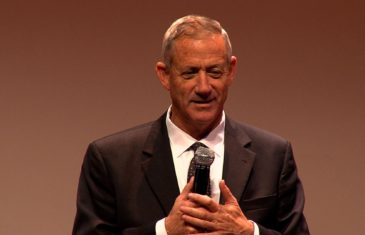 Lt. Gen. Benny Gantz shares his thoughts about the Maccabiah Games, as well as the current state of Israeli security and strategy.
Read more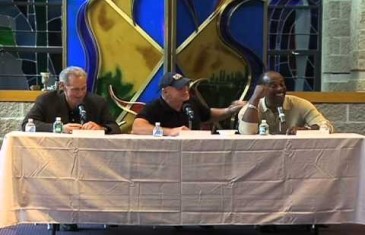 Former baseball players Ron Blomberg , Art Shamsky , and Elliot Maddux talk with journalist Richard Deutsch about their Jewish identity and being Jewish in the major leagues .
Read more