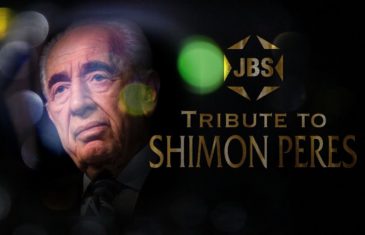 Mark S. Golub hosts this special Tribute to former Israeli President Shimon Peres with Thane Rosenbaum and guests: Malcolm Hoenlein, Alan Dershowitz, Danny Ayalon, Senator Richard Blumenthal, Anat Hoffman, and Shahar Azani.
Read more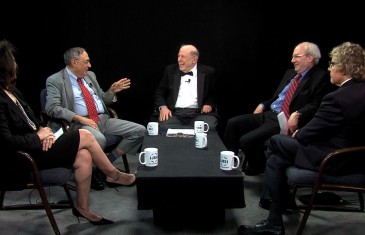 Steven Bayme , Rabbi Eric Yoffie , Betty Ehrenberg and Thane Rosenbaum discuss the most important events and figures of the Jewish world in 2015 on part two of L'Chayim Roundtable Year in Review.
Read more
A tribute to outstanding Rabbis, Jewish Leaders and members of the Arts who passed away in 2015, including Byron Sherwin, Moshe Levinger, Bernice Tannenbaum, Ruth Popkin, Jules Frankel, Bess Myerson, Dolph Schayes, Leonard Nimoy and Theodore Bikel.
Read more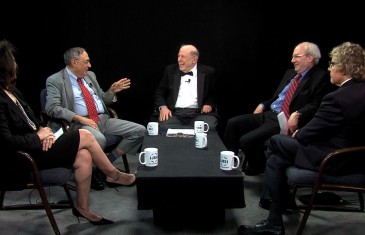 How the Paris attack on a kosher market, the Iran Nuclear Deal, and Mr. Netanyahu's address to Congress shaped the Jewish year 2015 with Steve Bayme , Betty Ehrenberg , Thane Rosenbaum and Eric Yoffie . With Mark S. Golub.
Read more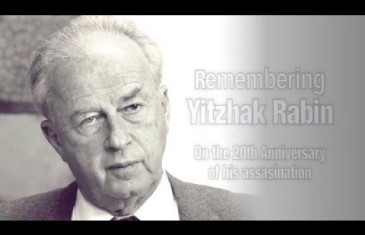 Actor Tony Lo Bianco hosts a Jewish community commemoration of the legacy of Yitzhak Rabin on the 20th Anniversary of the Prime Minister's assassination. A program of the Consulate General of Israel from the Temple Emanu-El Skirball Center in New York.
Read more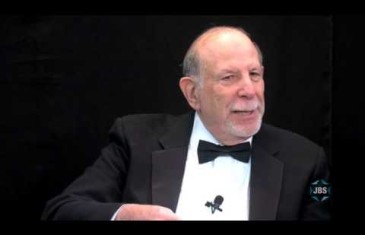 A panel discusses events and issues of 2014 in terms of their affect on the American Jewish future. Steven Bayme , Eric Yoffie , Betty Ehrenberg and Micah Halpern . L'Chayim with Mark S. Golub.
Read more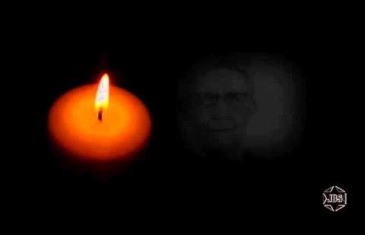 A moment of tribute honoring the memory of many of the Jewish community who passed in 2014.
Read more
A moment of memory devoted to major Jewish figures who passed away in 2011, from leading rabbis and educators to scientists, authors, and movie stars who had strong Jewish identities.
Read more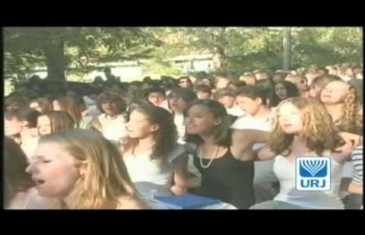 A special tribute to Debbie Friedman, who changed the "sound" of "Jewish" for thousands of Jews through her inspirational and uplifting songs. With Dan Freelander, Eric Yoffie, David Broza, Mama Doni, and others.
Read more