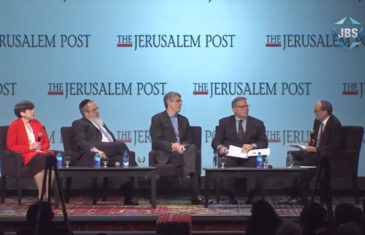 A panel of Jewish religious leaders discusses Pluralism in Israel, including Herb Keinon, Jerry Silverman, Julie Schoenfeld, Rick Jacobs, and Rabbi David Eliezrie. Also, a presentation from Eli Beer of United Hatzalah.
Read more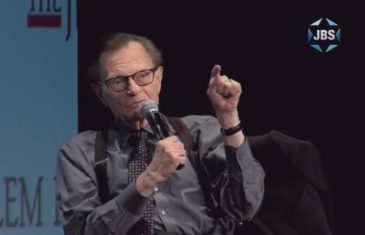 Legendary talk show host Larry King talks with JPost's Yaakov Katz at the Jerusalem Post Conference 2017 about his long career asking questions for a living.  Every Prime Minister of Israel except Ben-Gurion.
Read more
Yuval Steinitz, Israeli Minister of Infrastructure, Energy & Water, and Ron Lauder, President of the World Jewish Congress, address the morning session of the 2017 Jerusalem Post Conference at the Marriott Marquis in NYC.
Read more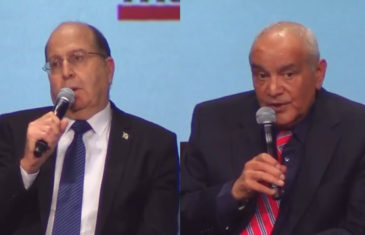 Former IDF Chiefs of Staff Moshe Ya'alon and Dani Haloutz discuss Israel's response to Islamic extremism; the Syrian civil war and Israel's caring for Syrian wounded; and the likelihood of peace with the Palestinians under Pres. Trump. 2017 J Post Conf.
Read more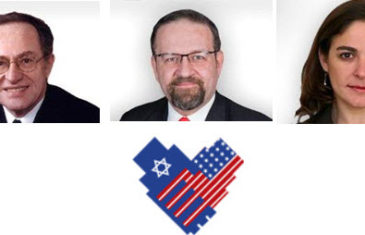 Alan Dershowitz speaks out against progressive Democrats; Sebastian Gorka answers charges that he and his family have Nazi ties; and Caroline Glick explains where American Jews go wrong in whom they do and don't support. JPost '17.
Read more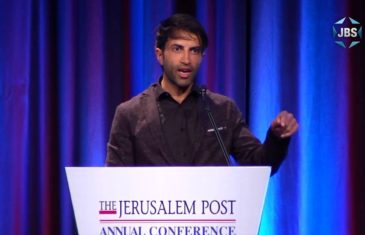 Former Shin Bet Double Agent and subject of the documentary film "The Green Prince", Mosab Hassan Yousef speaks at the 2016 Jerusalem Post Conference in New York City.
Read more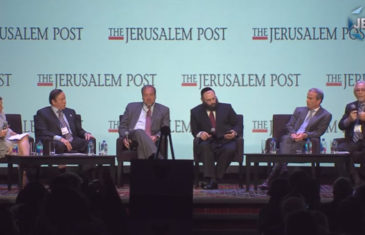 Threats posed by the BDS Movement are discussed by Caroline Glick, Rabbi Yechiel Eckstein, Rabbi Menahem Margolin, Elazar Stern, Shalom Norman and Adam Milstein. A JBS exclusive coverage from the 2016 Jerusalem Post Conference, Marriot Marquis, NYC.
Read more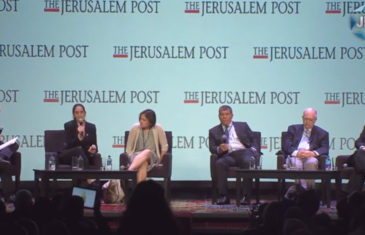 Security experts discuss how the world should respond to acts of Islamist terrorism. With Caroline Glick, Gabi Ashkenazi, Efraim Halevy, and Malcolm Hoenlein.
Read more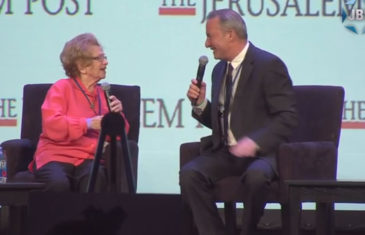 Legendary Sex Therapist Dr. Ruth Westheimer talks with JPost's Steve Linde about her amazing career, inspiring personal history, and longstanding connection to Israel.
Read more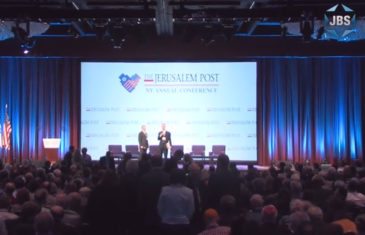 The 2016 Jerusalem Post Conference kicks off with Israeli Minister of Public Security Gilad Erdan, President of the World Jewish Congress Ronald Lauder, and a special message from Israeli Prime Minister Benjamin Netanyahu.
Read more