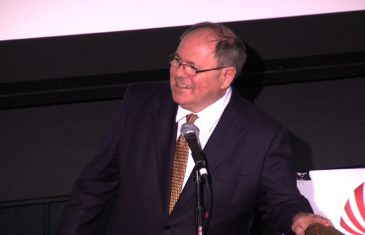 Israeli Consul General in NY Dani Dayan discusses Israel's democratic progressivism and its leading role in international humanitarian efforts and other causes around the world. From Students Supporting Israel at Columbia University in NYC.
Read more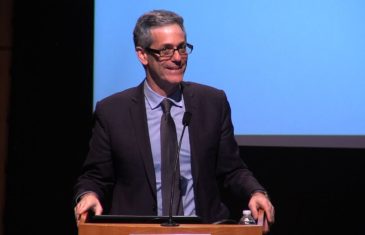 An all-encompassing survey of Jewish history by the President & CEO of the Center for Jewish History, David Myers . From the Center of Jewish History in New York City.
Read more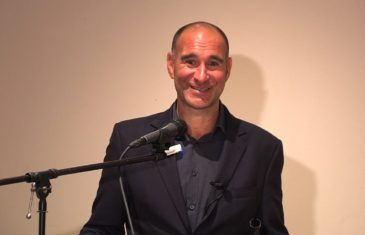 Jonathan Ornstein, Exec. Dir. of the JCC in Krakow, describes the rebirth of Jewish life in Poland where many young people are rediscovering their Jewish ancestry which was hidden during the Shoah and under communism. From Temple Sholom in Greenwich, CT.
Read more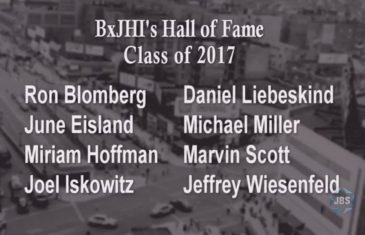 Ron Blomberg , Michael Miller , and Daniel Liebeskind are among the 2017 inductees. With Emcee Juliet Papa and Howard Teich, founder of the Bronx Jewish Historical Initiative. From Bronx Museum of the Arts.
Read more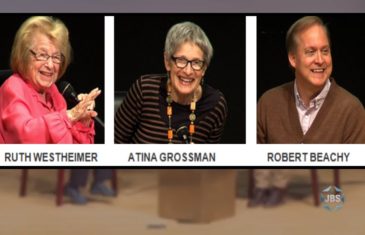 Dr. Ruth Westheimer, Prof Atina Grossman and author Robert Beach review the German Jewish contribution to understanding human sexuality. By Leo Baeck Institute and Goethe Institute NY from the Center for Jewish History in NY.
Read more
Steven M. Cohen and Robin Judd discuss how today's American Jewish demographics mirror 19th century secular Germany. With Sam Norich from the Leo Baeck Institute, Center for Jewish History in NYC.
Read more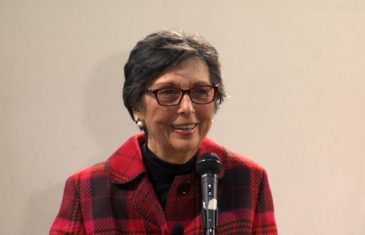 Francine Klagsbrun discusses the life and contribution of Israeli Prime Minister Golda Meir, the subject of her award-winning biography, Lioness: Golda Meir and the Nation of Israel. From the Jewish Historical Society of Fairfield County in Stamford, CT.
Read more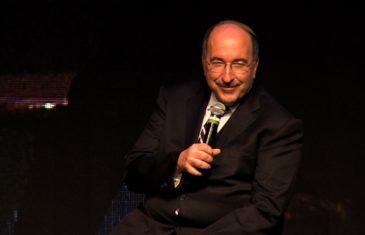 "StandWithUS" celebrates "Leaders of Tomorrow" at its 2017 NY Gala with Amb. Dore Gold, Consul General Dani Dayan, Shahar Azani, honoree Andrew Kligerman; and comic Elon Gold, mentalist Lior Suchard and musician Idan Raichel. From the Edison Hotel in NY.
Read more