Students from the Alexander Muss High School in Israel, one of JNF's premiere programs, describe their experiences working with JNF's environmental initiatives and its building of underground shelters. From "S.E.E. Israel Conference" , co-sponsored by JCC Harrison, Scarsdale Synagogue Temples Tremont and Emanu-El, Temple Israel Center, Temple Israel of New Rochelle, Westchester Jewish […]
Read more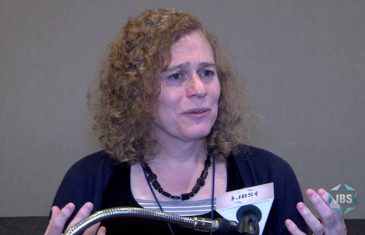 Joy Ladin, Chair of the English Department at Yeshiva University's Stern College for Women, discusses her gender transition and how she found acceptance from her Jewish peers. A program of Limmud FSU 2017 from the Hilton Westchester in Rye Brook, NY.
Read more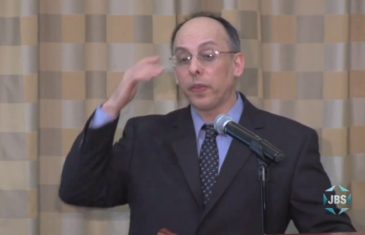 Dr. Rafael Medoff, founding director of the David Wyman Institute for Holocaust Studies, speaks on the staging of a Zionist play, A Flag is Born, which was used to raise funds and awareness for the Zionist cause in the years following World War II.
Read more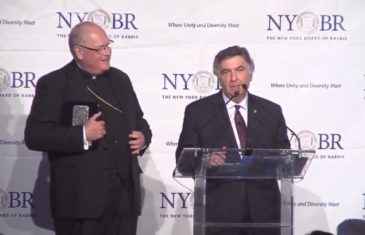 His Eminence Timothy Cardinal Dolan, Robert S. Tucker and Vincent Pitta are honored at the 2017 New York Board of Rabbis Humanitarian Awards Dinner. With Rabbi Joe Potasnik and hosted by Dave Price at the Pierre Hotel, NYC.
Read more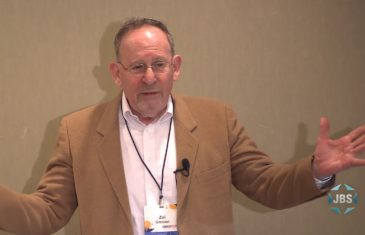 Zvi Gitelman, Prof. of Judaic Studies at the University of Michigan, discusses the various ways in which nationality and religion are used to describe Jews in Eastern Europe and the Former Soviet Union. From Limmud FSU 2017 at the Hilton Westchester.
Read more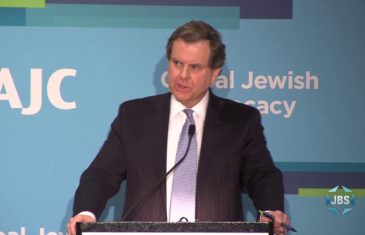 David Harris looks back at the 1967 6 Day War of 50 years ago and reviews Middle East history to suggest "What's Next" for the future of Israel. From AJC Westchester/Fairfield's Annual Gala Celebration of 2017 at the Ritz Carlton Hotel in White Plains NY.
Read more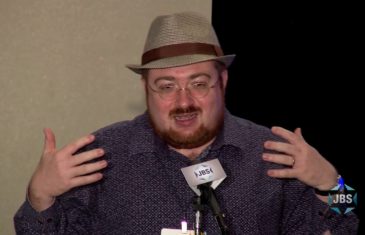 At the Limmud FSU 2017 conference, folk Music Scholar and Musician Zisl Slepovitch discusses how Jews and Non-Jews of Eastern Europe characterized each other through humor and folk music. From the Hilton Westchester in Rye Brook, NY.
Read more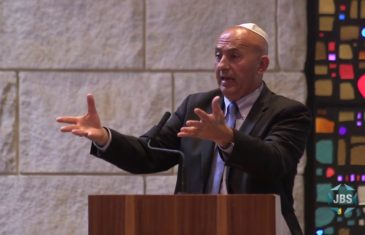 Retired IDF Colonel Kobi Marom discusses the precarious situation along Israel's border with Lebanon and Syria and what the future of the region might hold. Part of S.E.E. Israel 2017, from Beth El Synagogue in New Rochelle.
Read more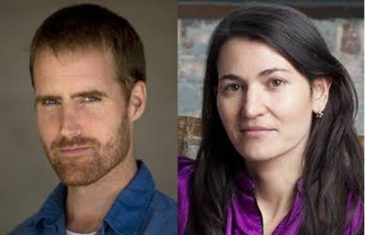 Award-winning authors Matti Friedman and Nicole Krauss  discuss their respective approaches to writing about Israel out of a devotion to the Jewish State. By The Jewish Week and Central Synagogue of NYC.
Read more