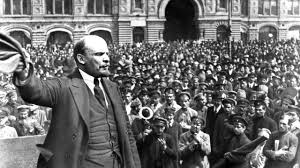 Professors Gary Saul Morson , Gabriella Safran and Kenneth Moss discuss aspects of Jewish culture surrounding the 1917 Russian Revolution. A program of YIVO at the Center for Jewish History in NYC.
Read more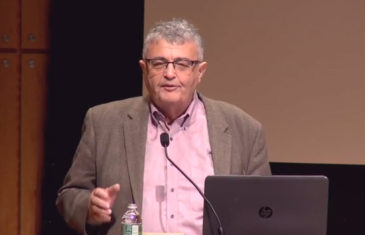 Historian Samuel Kassow discusses the ways in which the Jewish community of Russian was affected by the 1917 Russian Revolution and the lasting implications on Jewish life. JBS exclusive of a program of YIVO at the Center for Jewish History in NYC.
Read more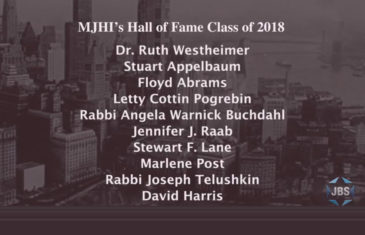 Floyd Abrams, Rabbi Angela Warnick Buchdahl, Letty Cottin Pogrebin and Rabbi Joseph Telushkin are among the 2018 inductees into the Manhattan Jewish Hall of Fame. A program of MJHI and Howard Teich from General Society of Mechanics & Tradesmen of NYC.
Read more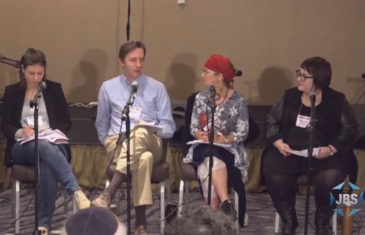 Jewish responsibility to both the Jewish People and to peoples of the world is discussed by Ethan Tucker , Tamara Newman and Meesh Hammer-Kossoy . With Rachel Grand Meyer at LimmudNY 2018.
Read more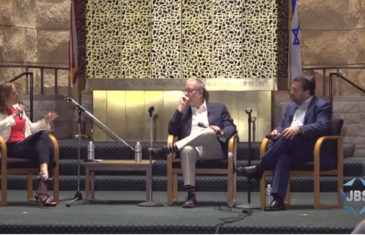 Author Yossi Klein Halevi, senior fellow at the Shalom Hartman Institute, and Imam Abdullah Antepli, chief representative of Muslim Affairs at Duke University and co-director of the Muslim Leadership Initiative at the Shalom Hartman Institute sit down for a conversation about how to promote positive relations between Jews and muslims as well as the work […]
Read more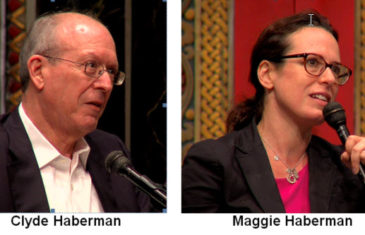 Longtime columnist for the NY Times Clyde Haberman and his Pulitzer Prize winning NY Times reporter daughter Maggie Haberman discuss their careers covering politics and Israel with Jewish Week's Gary Rosenberg. Jewish Week event at B'nai Jeshurun, NY.
Read more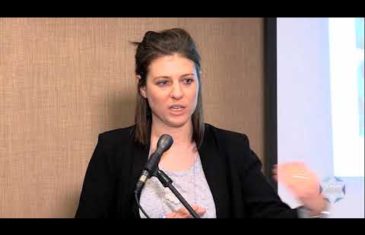 Tamara Newman, Director of International Relations for The Hotline for Refugees and Migrants, discusses Israel's refugee policies and Israel's attitude to those entering Israel seeking asylum. From JBS' exclusive television coverage of LimmudNY 2018.
Read more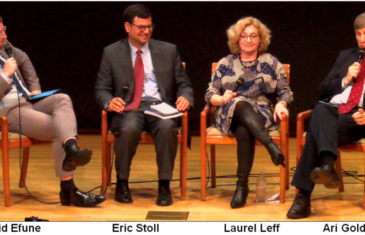 A discussion of anti-Israel bias in the NY Times with Ari Goldman , Laurel Leff, and Ira Stoll . With Dovid Efune from the American Sephardi Federation of NY.
Read more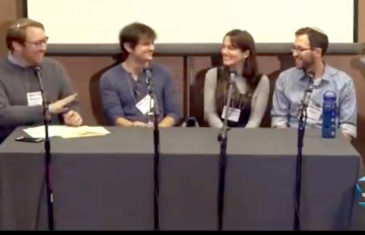 The tension between innovation and tradition in Jewish life is explored by Jessica Tamar Deutsch , Yochai Maital , and Rabbi Aaron Potek . With David Zvi Kalman . LimmudNY 2018.
Read more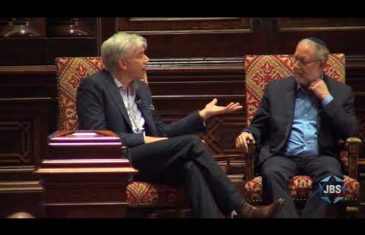 Yossi Klein Halevi, author of "Letters To My Palestinian Neighbors," and TV journalist David Gregory discuss the Israeli-Palestinian conflict in the 21st Century with Rabbi Angela Buchdahl. By Jewish Week, UJA-Fed of NY & Central Synagogue, NYC.
Read more