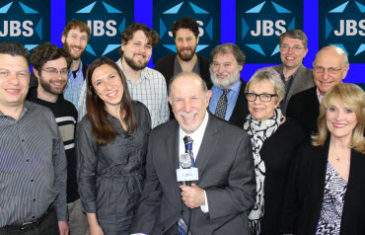 On behalf of our entire team, we hope that your Passover will be a most meaningful and joyous Passover.
Read more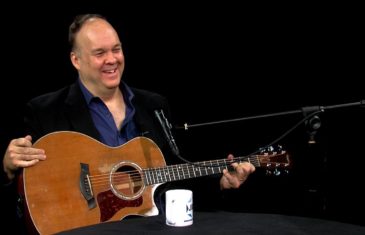 Award-winning composer/arranger/conductor/singer Rob Mathes discusses his musical journey, his writing Chanukah songs for his annual Holiday Concert at SUNY Purchase, and sings "Light In The Window" and with his daughter Sarah. With Mark S. Golub
Read more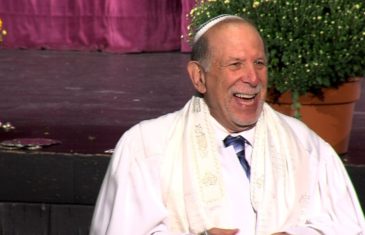 Rabbi Mark S. Golub offers a d'rash relating the Akedah to God's initial charge to Abraham to Lech L'Chah hand-in-hand with those we love to build a sweeter world. From Chavurot services in CT.
Read more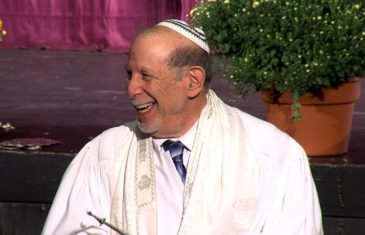 For Rosh Hashanah Eve, Rabbi Mark S. Golub discusses the insight of the Hebrew greeting for Rosh Hashanah being "L'Shanah Tovah" – to have a "Good" Year. From the services of Chavurat Aytz Chayim and Chavurat Deevray Torah in Connecticut.
Read more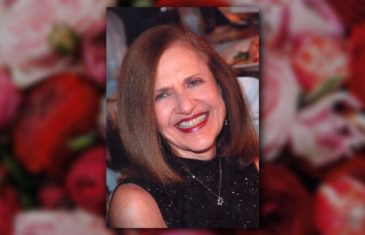 JBS celebrates Mother's Day, Sunday May 8, with special programming throughout the day honoring mothers and all women: Women's Voices, Women Warriors Of The Bible, Woman Of Valor, Women Who Affect Change, Women Of The Wall, Esther Wachsman, Anita Diamant, Mamadrama, Women of Reform Judiasm
Read more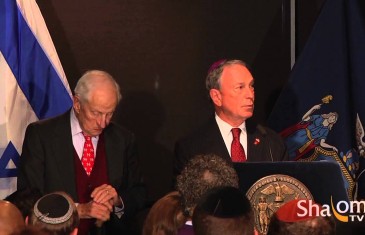 Hanukkah Candlelighting with Mayor Michael Bloomberg!
Read more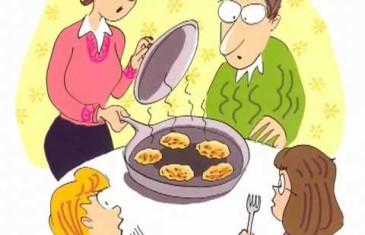 The Small family is faced with a mountain of potato pancakes for Hanukkah in "Too Many Latkes," read by Mama Doni to Fella at Mr. Bookstein's Store. Written and illustrated by Richard Codor; published by Behrman House.
Read more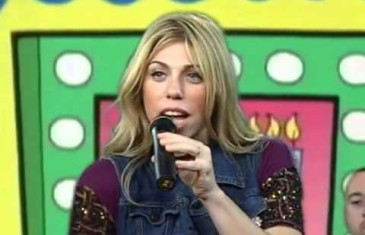 Mama Doni and her band teach Fella to sing and dance to their original song, "Hanukkah Fever." An original production. Learn more about the Mama Doni Band online at mamdoni.com.
Read more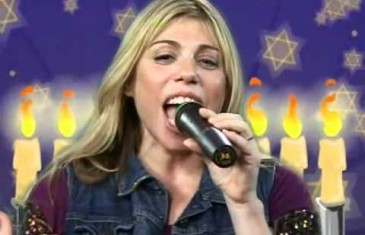 Describing all the different eight-things Mama Doni would do for the children she loves, the Mama Doni band performs the original Hanukkah song, "Eight," especially for the children who watch JBS.
Read more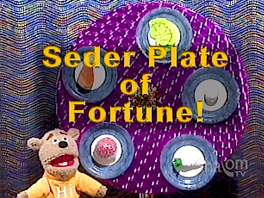 Symbols of the Passover seder are explained by Shifra, Darah, and Fella , in this special holiday edition of "Mr. Bookstein's Store," an original JBS series for young children.
Read more