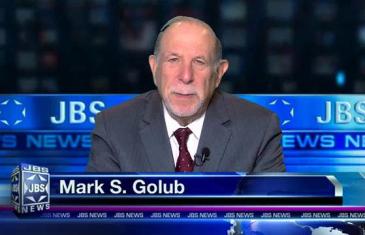 Rabbi Andrew Baker, Director of International Jewish Affairs for the American Jewish Committee, and Vice President of the Conference on Jewish Material Claims against Germany, discusses how European governments are addressing acts of antisemitism.  On this edition of JBS In The News with Mark S. Golub.
Read more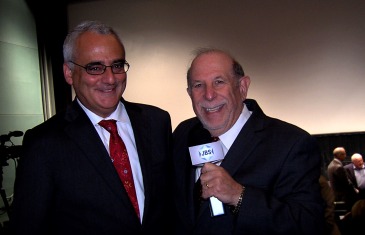 JBS exclusive of an ISGAP discussion of "The Normalization of Antisemitism" reflected in the Metropolitan Opera's "The Death of Klinghoffer" . With Charles Small , Phyllis Chesler , Jeffrey Wiesenfeld , and a panel discussion with Ben Cohen , Jonathan S. Tobin , Omri Ceren , […]
Read more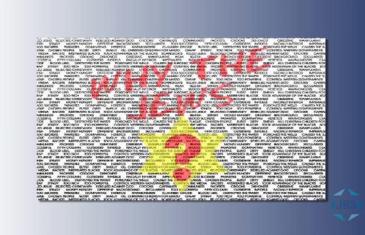 Lecturer and author ," Rabbi Ken Spiro, surveys the history of Antisemitism from the Dark Ages through the Holocaust to the present today. From the Fifth Avenue Synagogue in New York City.
Read more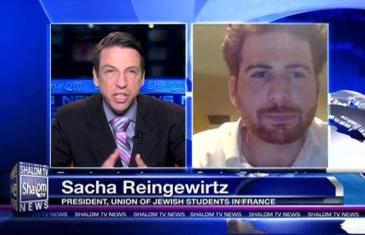 Shalom TV's Ron Jacobsohn speaks with Sacha Reingewirtz and Simone Rodan about antisemitism in France.
Read more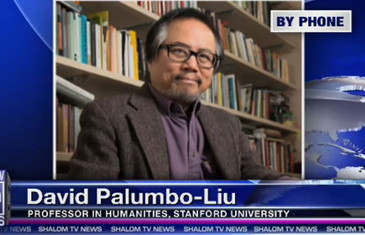 Supporting the academic boycott of Israel instituted by the American Studies Association, Dr. David Palumbo-Lui of Stanford University addresses the question of anti-Semitism and the BDS Movement on the Shalom TV's "In The News."
Read more