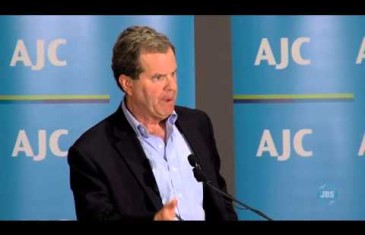 Executive Director of the American Jewish Committee David Harris explains the long and arduous decision making process behind the AJC's rejection of the Iran Nuclear Deal, followed by a Q&A. A program of the AJC from Congregation Emanu-El in Rye, New York.
Read more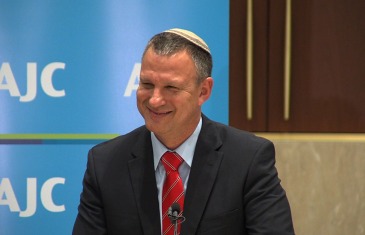 Israeli MK and entrepreneur Erel Margalit delivers a hopeful talk on his work in creating regional centers of excellence and innovation that will bring economic growth to all sectors of Israeli society. A program from AJC Westchester.
Read more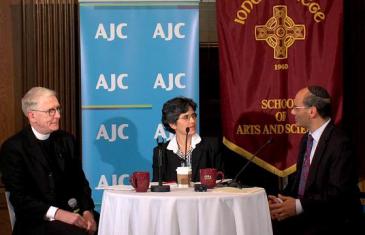 Rabbi Noam Marans , and Rev. Dr. Dennis McManus discuss the role of Shabbat in both the Jewish and Christian faiths. An AJC of Westchester presentation from Iona College in New Rochelle, NY.
Read more