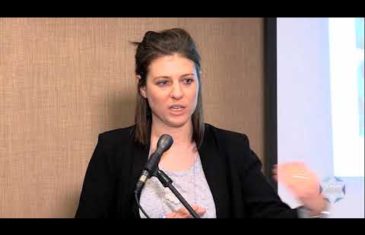 Tamara Newman, Director of International Relations for The Hotline for Refugees and Migrants, discusses Israel's refugee policies and Israel's attitude to those entering Israel seeking asylum. From JBS' exclusive television coverage of LimmudNY 2018.
Read more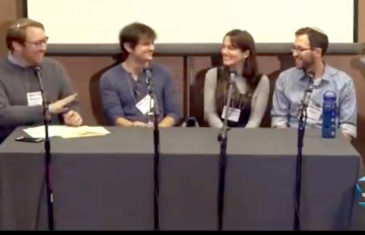 The tension between innovation and tradition in Jewish life is explored by Jessica Tamar Deutsch , Yochai Maital , and Rabbi Aaron Potek . With David Zvi Kalman . LimmudNY 2018.
Read more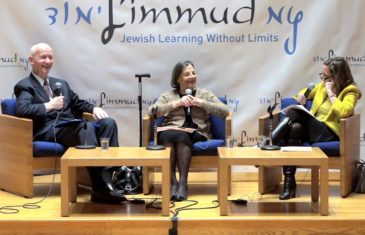 Two leaders of the modern Orthodox community who have long championed woman's issues, Blu Greenberg and Rabbi Irving Greenberg, discuss their 30 year marriage and their views on Jewish life today. Limmud NY with Abigail Pogrebin from HUC-JIR.
Read more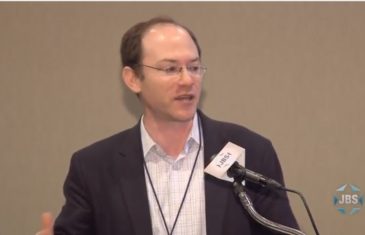 Rabbi Elie Kaunfer, Rosh Yeshiva and CEO of Mechon Hadar in Manhattan, offers his view of what 21st Century Jewish life will look like and how Jews will self-identify. JBS's exclusive coverage of Limmud FSU 2017 from the Hilton Westchester in Rye Brook, NY.
Read more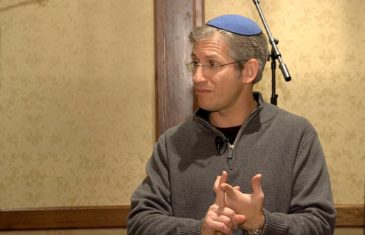 Ronen Neuwirth, founder of Beit Hillel, discusses the crucial challenges Israel is facing with regards to conversion and civil marriage, as well as potential solutions that might build bridges between Israel and the Diaspora. A program of Limmud 2016 from Stamford, CT.
Read more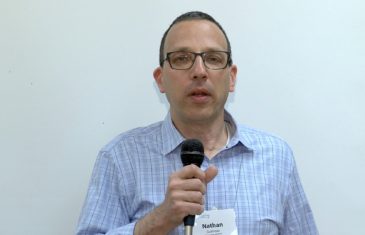 Nathan Guttman, Washington Bureau Chief of The Forward, discusses the reasons for the acrimonious relationship between President Barack Obama and Prime Minister Benjamin Netanyahu. A JBS exclusive of Limmud NY 2016 from Stamford, CT.
Read more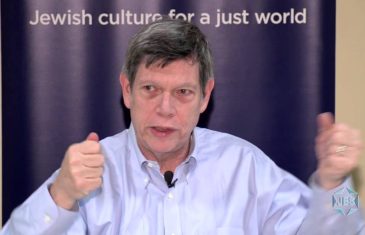 Steven M. Cohen, professor at Hebrew Union College, talks about the Israeli public's hesitance to make meaningful steps toward a two-state solution and how it nonetheless remains the only option for Israel to be both Jewish and democratic. A program of Limmud 2016.
Read more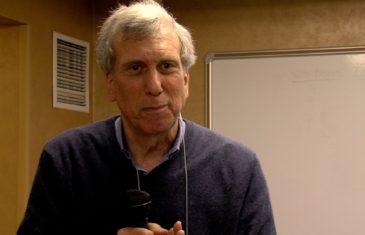 The Chancellor of JTS , Arnold Eisen, discusses how Zionism must be redefined as Israel approaches its 70th anniversary, while remaining at the center of Jewish life. A program of Limmud NY 2016 from Stamford, CT.
Read more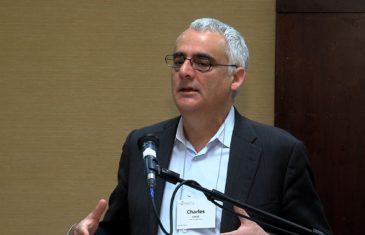 Director of ISGAP Charles Small discusses modern antisemitism and how it has found an eager sponsor in post-revolutionary Iran. A program of Limmud 2016.
Read more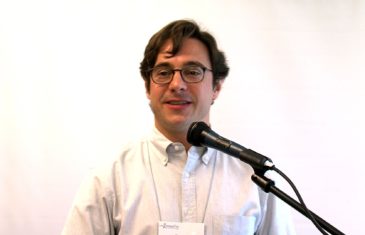 Dov Waxman, Prof. of Political Science at Northeastern University, discusses the arguments American Jews have over the future of Israel and the reasons why the debate is unique. From JBS's exclusive television coverage of Limmud NY 2016 in Stamford, Ct.
Read more