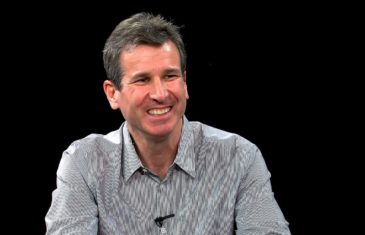 On L'Chayim, National Board Member of StandWithUs Andrew Kligerman discusses his own Jewish journey and his support for the State of Israel. With Mark S. Golub on L'Chayim.
Read more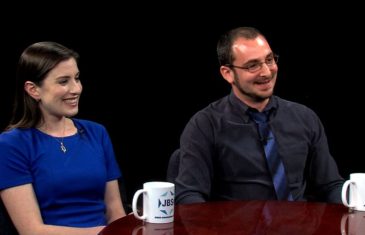 American-born Israelis and IDF "Lone Soldier" Reservists Kayla Dulin and Josh Malchman fight BDS and discuss their experience as Israeli olim and their work with "The Gideon Project", a delegation of Reservists on Duty, fighting the spread of BDS on college campuses. With Mark S. Golub on L'Chayim
Read more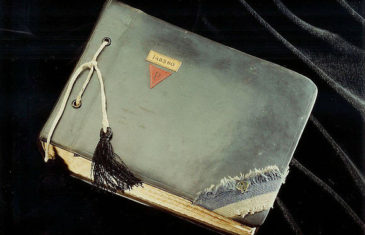 Actor Avi Hoffman discusses his work with the Dachau Album, an incredible book of first-hand drawings and writings that was hidden for 70 years – and which intertwine the lives of two Survivors – a 15-year old Jewish prisoner, Arnold Unger, and a Roman Catholic prisoner, artist Michael Porulsky – whose thirty original illustrations are […]
Read more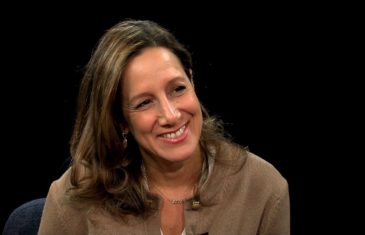 Author Abigail Pogrebin discusses what she learned about Judaism during her year-long journey observing all 18 holidays on the Jewish calendar ; and reflects on American Jewish life today. With Mark S. Golub.
Read more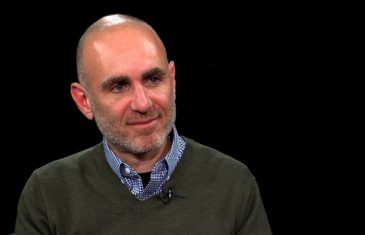 Israeli filmmaker Joseph Cedar discusses his latest film "Norman", starring Richard Gere in the title role as a Jewish New York "fixer", who knows the right people and can get things done. With Mark S. Golub on L'Chayim.
Read more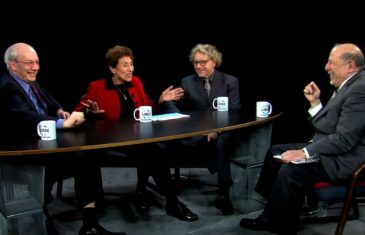 Thane Rosenbaum , Helen Freedman and Eric Yoffie discuss the recent approval and announcement of "the first new Israeli settlement in 20 years". With Mark S. Golub on L'Chayim.
Read more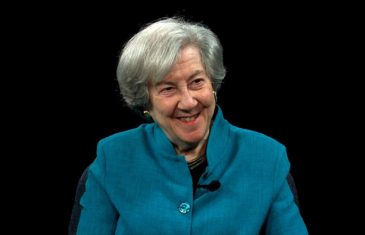 Ruth Wisse, Professor Emerita of Yiddish and Comparative Literature at Harvard University discusses her views on Israel, her take on Yiddish culture today, and her new online course with the Tikvah fund, on George Eliot's Daniel Deronda.
Read more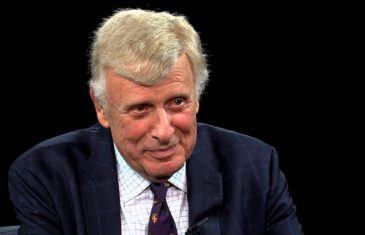 On L'Chayim, Herb London, founding president of the London Center for Policy Research, and author of Leading From Behind: The Obama Doctrine and The U.S. Retreat From International Affairs, sits with Mark S. Golub.
Read more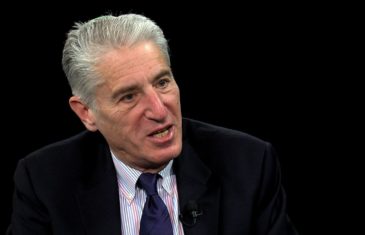 The Jews of Harlem author, Jeffrey S. Gurock, Libby M. Klaperman Professor of Jewish History at Yeshiva University, discusses the evolution of the Jewish community of Harlem, New York – and the revival of Jewish in life in Harlem today. L'Chayim with Mark S. Golub.
Read more