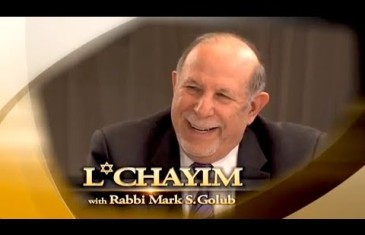 For Mother's Day, parenting educator Meg Akabas discusses some of the insights offered in her book, "52 Weeks of Parenting Wisdom." A special "L'Chayim" interview with host Rabbi Mark S. Golub.
Read more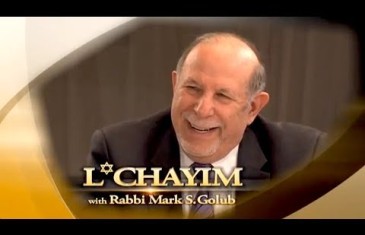 Dr. Ruth Westheimer describes how she survived the Holocaust, made aliyah to Palestine and became a Haganah sniper, and grew to be America's most beloved sex therapist an an intimate conversation with Mark S. Golub on "L'Chayim."
Read more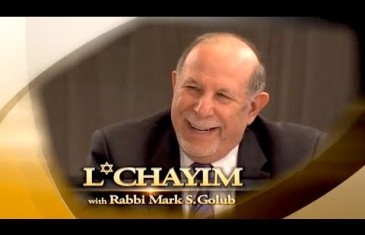 One of America's leading comedians, Jackie Mason talks seriously about his decision to break with his family's tradition of serving as a rabbi, how his comedy grows out of his understanding of human nature, and how he feels about Israeli and US Jewry.
Read more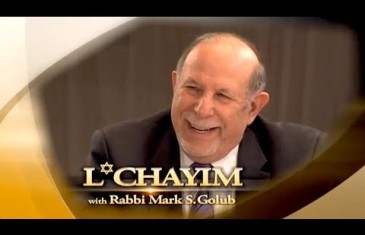 The unique values of the Jewish tradition and the challenges facing Jewish life today are discussed by one of most dynamic teaching rabbis on the world Jewish scene, Rabbi Ken Spiro, senior lecturer of Jerusalem Online U. "L'Chayim" with Mark S. Golub.
Read more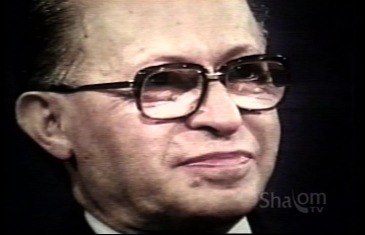 A very special look at the sixth Prime Minister of Israel, Menachem Begin. A L'Chayim presentation
Read more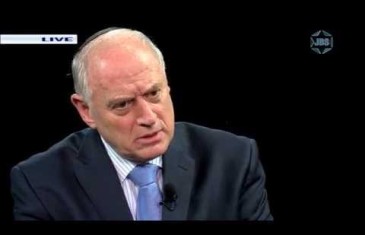 Malcolm Hoenlein sits with Mark S. Golub to address major issues confronting the Jewish community and the implications for Jewish life of the midterm elections. Recorded LIVE on JBS, November 5, 2014.
Read more