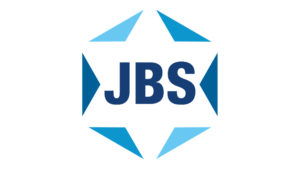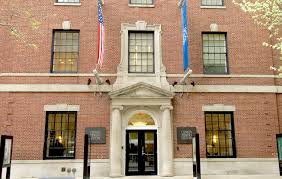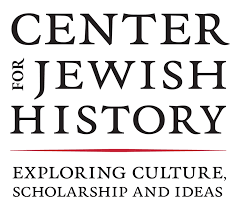 JBS TELEVISION  (Jewish Broadcasting Service)
&
CENTER FOR JEWISH HISTORY
(15 West 16th Street, NYC)
INVITE YOU TO
 "FREEDOM OF EXPRESSION" vs "DEFENDING ISRAEL"
A LIVE TAPING OF "L'CHAYIM ROUND TABLE"
THURSDAY EVENING, JUNE 29TH, 7:45PM
with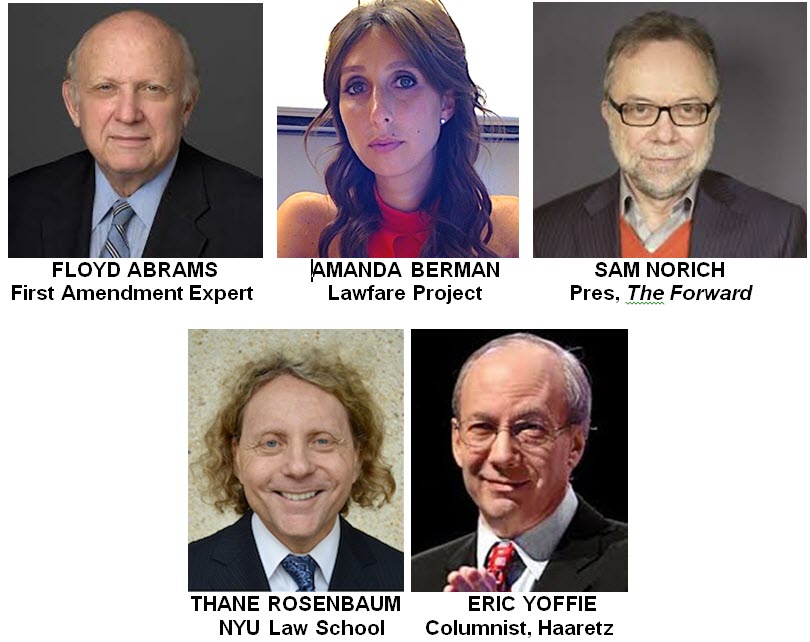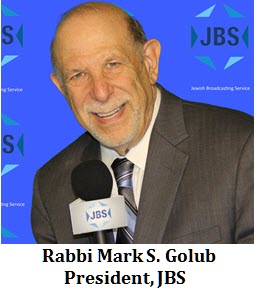 Dear Friends,
This past April, the New York Times created controversy when it published an Op Ed piece by Marwan Barghouti without identifying him as a Palestinian terrorist serving five consecutive life sentences in an Israel prison for murdering five Israelis. Barghouti is also one of the leaders of the Second Intifadah in which more than 1,300 Israelis were murdered.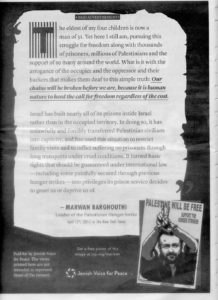 Earlier this month, The Jewish Forward created controversy inside the Jewish community when it published a paid ad in Barghouti's voice.  The Forward explained that its decision was influenced by the way in which "freedom of expression" and the "mass media" are under assault from our government.
These two publications highlight a critical challenge to Jewish life today which merits serious discussion and debate.
How do Jewish institutions and Jewish media organizations balance a commitment to "freedom of expression" with a commitment to defending the State of Israel against those who seek to do it harm?
This is the topic of an important panel discussion JBS will be taping before a live audience in partnership with the Center for Jewish History in New York City (15 West 16th Street), this coming Thursday evening at 7:45pm.  The program, a "L'Chayim Round Table," will then air on JBS television on systems throughout America (and online throughout the world).
I will be joined by First Amendment expert Floyd Abrams; Jewish activist and Distinguished Fellow at NYU Law School, Thane Rosenbaum; the President of the Jewish Forward, Sam Norich; Haaretz columnist and Pres. Emeritus of the URJ, Eric Yoffie; and the Director of Legal Affairs at The Lawfare Project, Amanda Berman.
If you live in or are visiting the Greater New York Metropolitan Area, I hope you will make sure to be in the audience for JBS's "live taping" of a most important discussion. L'Chayim.  It promises to be an informative, exciting and entertaining evening.
Admission is free.  Simply visit the website of the Center for Jewish History to make you reservation (programs.cjh.org).
(0)