JBS

is

your

Jewish Television channel, available 24/7, in

more than 70 million homes.

Watch the latest unbiased news from Israel and U.S., insightful interviews, Live Shabbat & holiday services, event coverage of the

most pressing issues facing American Jews and Israelis today

, films, conversation series, panel discussions, books, music and more!
JBS is available on virtually every TV provider,
Click Here
to find your channel number. Also find JBS on Roku, Apple TV, Amazon Fire TV and live on
jbstv.org/watch-live
!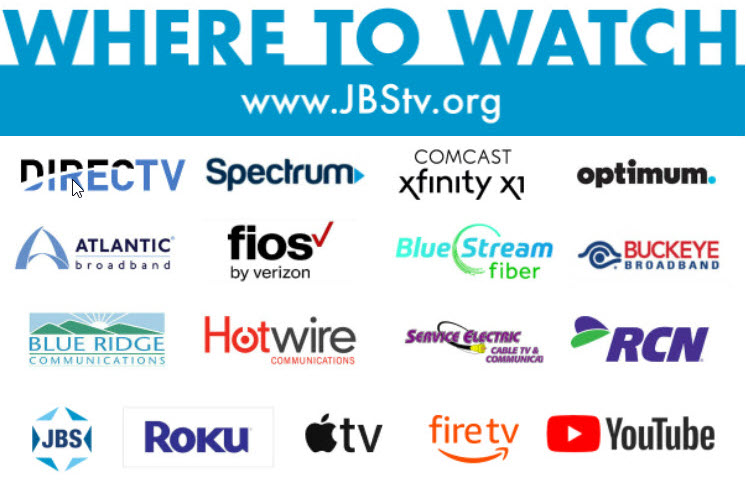 You have the power to ensure that the outstanding impact of JBS continues and that American television has an intelligent, relevant and compelling Jewish channel.  Your contribution keeps JBS on the air, enriches our program offerings, expands our reach and ensures that our Jewish community thrives and survives.
JBS is here because of Supporters Like You!
DONATE TODAY
and Receive
one of our complimentary gifts: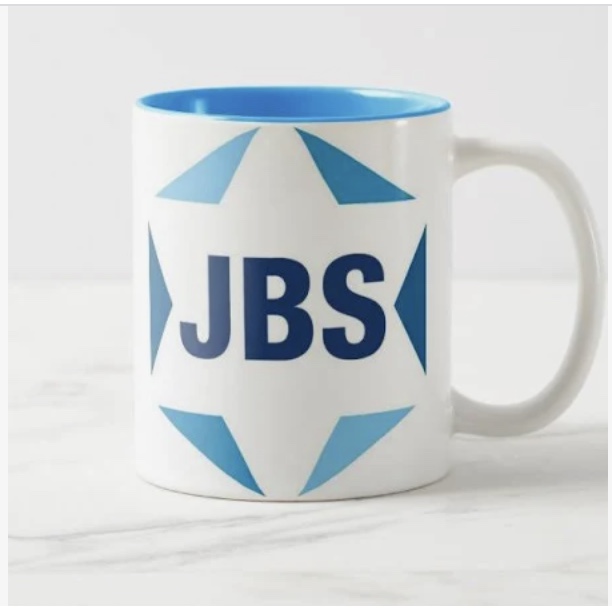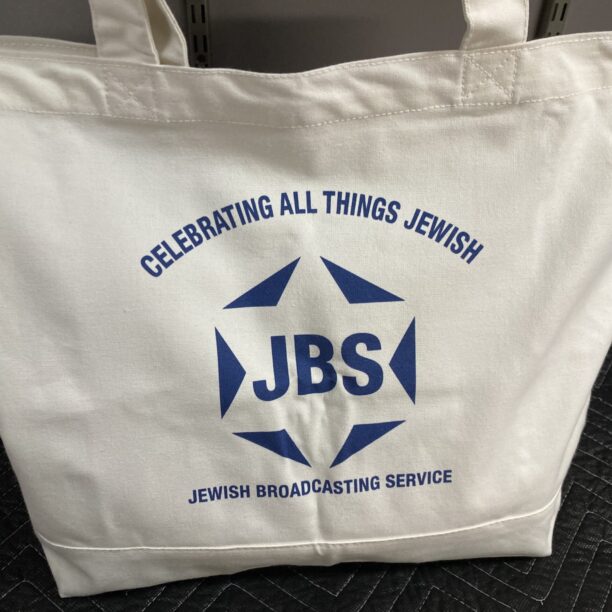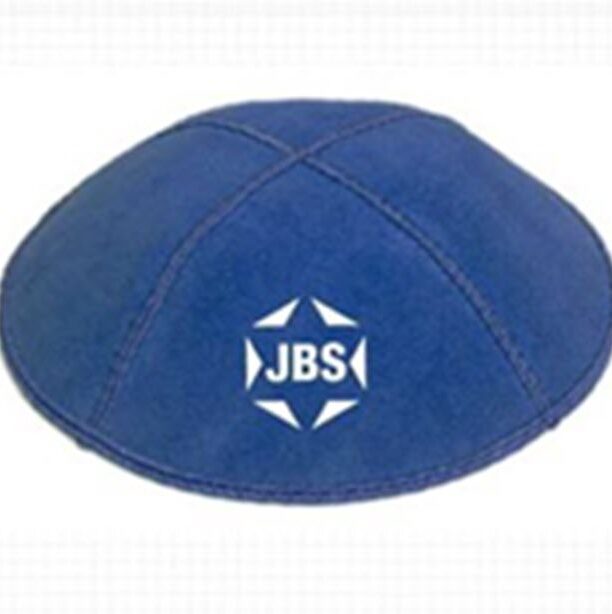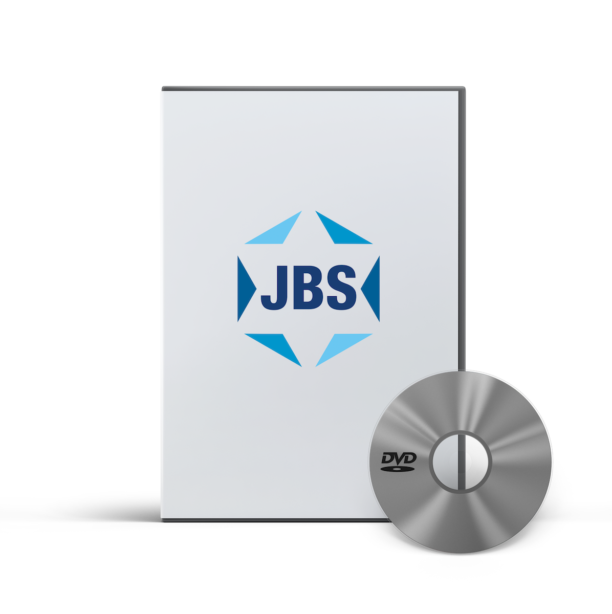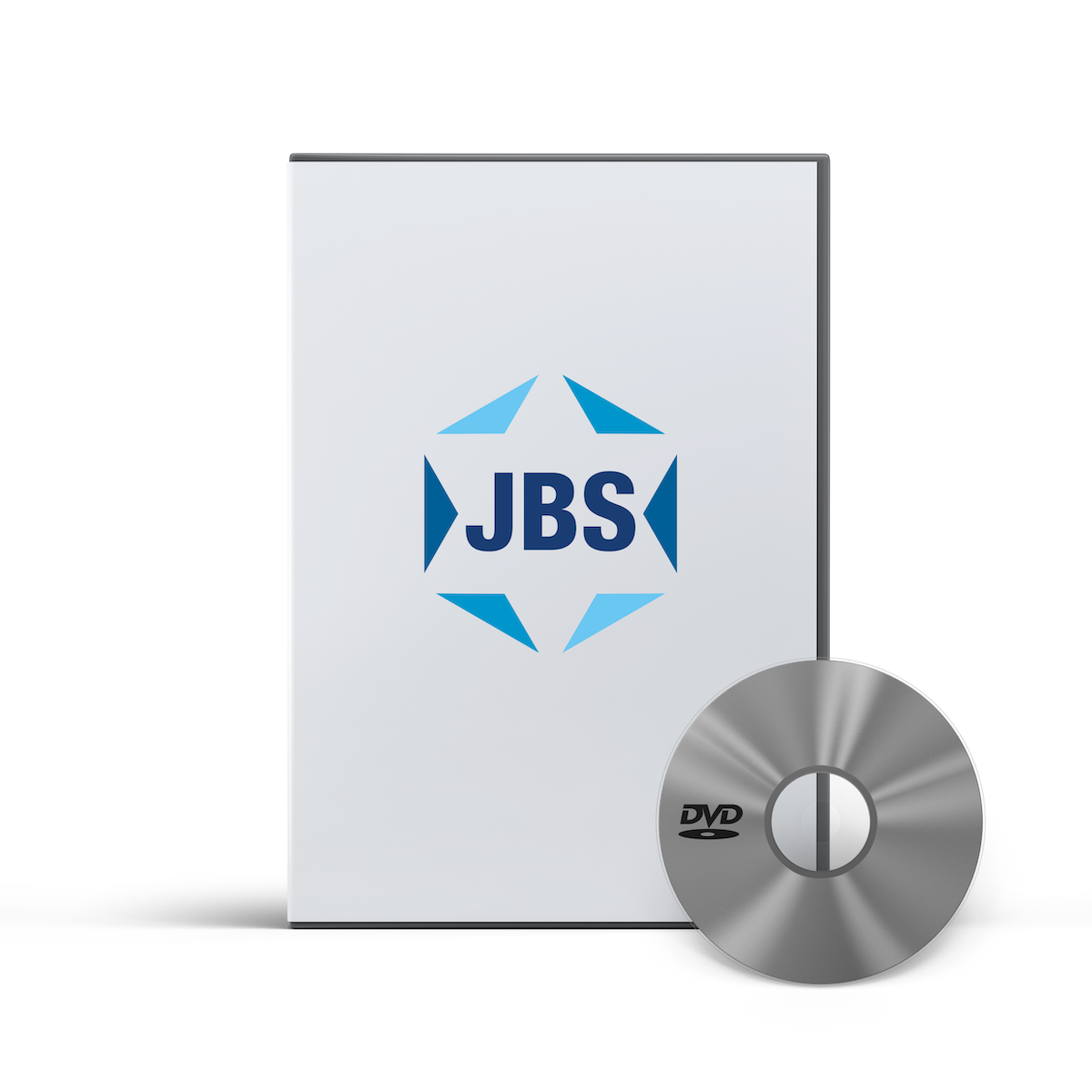 (0)