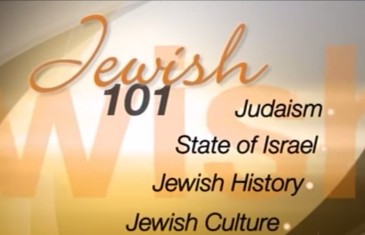 Host Rabbi Mark S. Golub discusses the Jewish Tradition's understanding of, and attitudes towards human nature.
Read more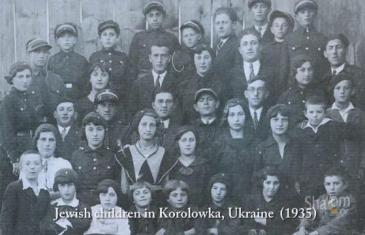 Ukrainian siblings Sam and Saul Stermer, and Sima and Sonia Dodyk, were among 38 Jews who lived in a cave during WWII for 18 months, thus surviving the Holocaust. Hear more on JBS' "Witness," taped at the Bnai Zion House in NYC.
Read more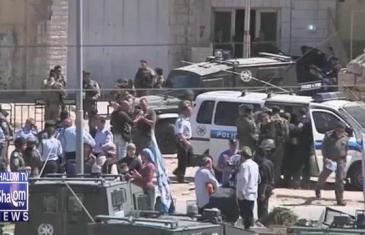 Following Israel's removal of settlers from a Hebron apartment building on the grounds that they were there illegally, hear two sides of the issue with Hillel Shenker and Nadia Matan .
Read more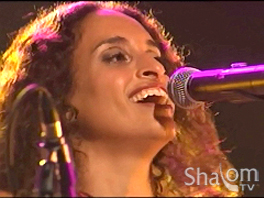 Israel's leading international concert and recording artist, Noa combines her Yemenite roots with 1960s musical influences Paul Simon, Joni Mitchell, and Leonard Cohen. A Shalom TV exclusive series.
Read more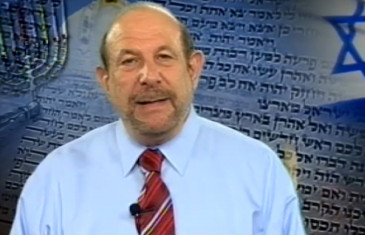 The Jewish Family has had an historical obsession that has shaped the unique character of the Jewish People. Rabbi Mark S. Golub explains what this obsession is on JBS' "Jewish 101" series on Judaism and Jewish life.
Read more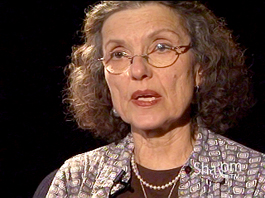 Holocaust survivor Paula Gris is interviewed on Shalom TV's original series commemorating the Six Million. An educator at the Breman Jewish Heritage Museum in Atlanta, Ms. Gris has been engaged in teaching children and adults since 1981.
Read more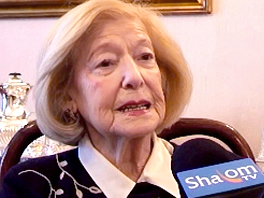 Auschwitz survivor Gena Turgel, who went from concentration camp victim to a woman honored by the Queen of England, tells her amazing story on the JBS original series, "Witness."
Read more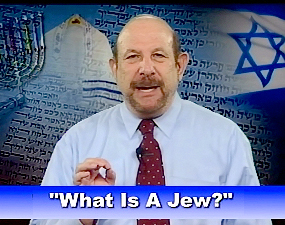 While many people mistakenly think a Jew is a member of a religion or a race, the Jewish Tradition has a very different answer. A "Jewish 101" episode with Rabbi Mark S. Golub for anyone interested in learning about Judaism and Jewish life.
Read more