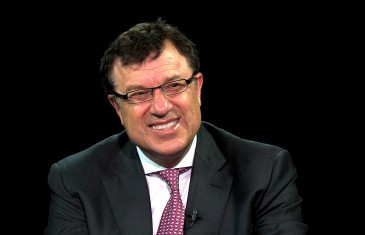 Dan Diker, the Executive Producer of the English-language online radio station in Israel, Voice Of Israel, discusses the Israeli perceptions of PM Netanyahu and Pres. Obama, and critiques the arguments of Jews on the far left. L'Chayim with Mark S. Golub. Producer: Ron Jacobsohn
Read more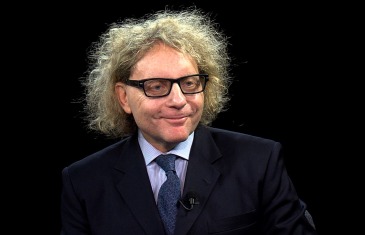 Op-ed writer and novelist Thane Rosenbaum, Director of the Forum on "Law, Culture, & Society" at NYU Law School, discusses what it means to be an authentic liberal and assesses both Israel and the critics of Israel. L'Chayim with Mark S. Golub.
Read more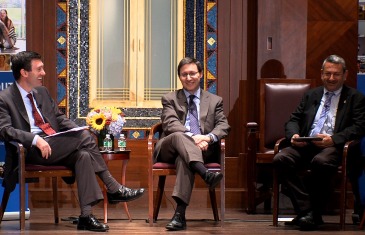 A lighthearted yet sobering discussion with security experts Dan Blumberg and Matthew Levitt, about the realities of today's digital age as it pertains to homeland security, A Jewish Week event moderated by Rabbi Joshua […]
Read more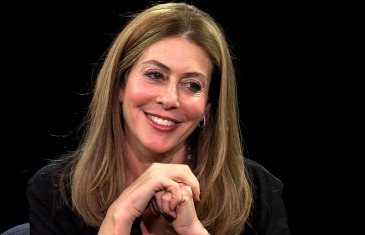 Juliana Maio, author of the historical fiction novel "City of the Sun," talks about her Sephardic Jewish background, being expelled from Egypt and growing up in Paris and the US, and reconnecting with her Egyptian Jewish roots. With Mark S. Golub on L'Chayim.
Read more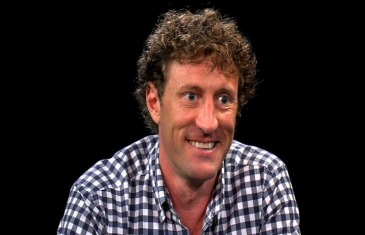 Zach Iscol, a decorated Marine who served two terms in Iraq, explains why he joined the Marines, how he experienced the war and the bonds he forged with his Iraqi translator, and he now feels about military conflict. L'Chayim with Mark S. Golub.
Read more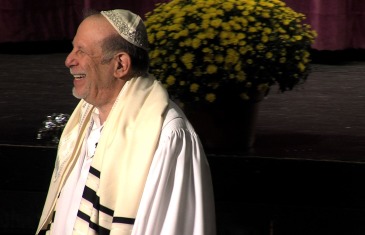 Rabbi Mark S. Golub offers some reflections on the meaning of the Kol Nidre Prayer in preparation for the three-fold chant that begins Yom Kippur. From the High Holiday services of Chavurot Aytz Chayim and Deevray Torah in Connecticut.
Read more
Award-winning filmmaker Michael King, director of the documentary "The Rescuers", that traces the efforts of heroic diplomats who rescued Jews during World War II, sits with Judy Gelman Myers on "New Jewish Cinema".
Read more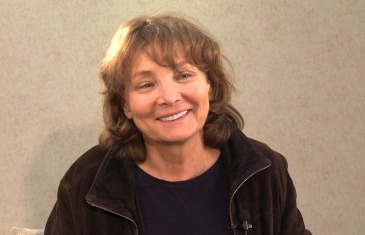 French director Diane Kurys describes her experience living on a Kibbutz during the 6-Day War, and how she used the story of her parents' meeting in a French internment camp, and what she knows of their subsequent life together, as the foundation for her latest film "For A Woman." On "New Jewish Cinema" with Judy […]
Read more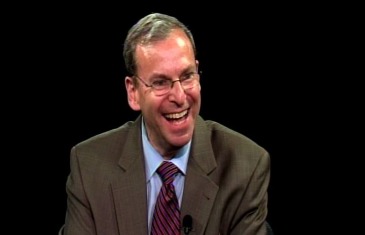 Jeremy Ben-Ami, Founder and Executive Director of the most influential far left Jewish organization on the American scene, conveys the fundamental mission of J Street and speaks to the issues that make J Street so controversial. With Mark S. Golub on L'Chayim. A Shalom TV original series.
Read more