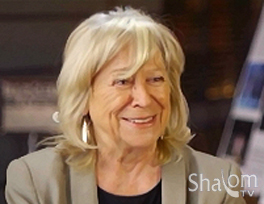 German film director Margarethe von Trotta discusses her film about Johanna "Hannah" Arendt, the German-born American Jewish philosopher was affected by covering the Eichmann trial, on Shalom TV's "New Jewish Cinema" with host Judy Gelman Myers.
Read more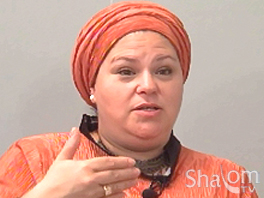 Director Rama Burshtein and "Fill The Void" lead actress Hadas Yaron talk about creating a film that portrays a complicated circumstance within an ultra-orthodox family in Tel Aviv. "New Jewish Cinema" hosted by Judy Gelman Myers.
Read more
Director Janet Tobias talks about making "No Place On Earth," her documentary about extraordinary people who lived in caves to survive the Shoah., with Judy Gelman Myers on Shalom TV's "New Jewish Cinema."
Read more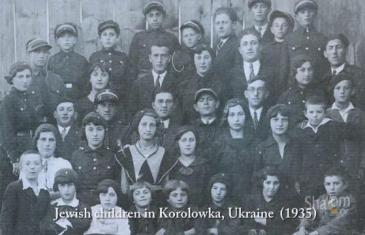 Ukrainian siblings Sam and Saul Stermer, and Sima and Sonia Dodyk, were among 38 Jews who lived in a cave during WWII for 18 months, thus surviving the Holocaust. Hear more on JBS' "Witness," taped at the Bnai Zion House in NYC.
Read more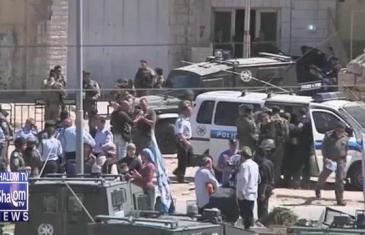 Following Israel's removal of settlers from a Hebron apartment building on the grounds that they were there illegally, hear two sides of the issue with Hillel Shenker and Nadia Matan .
Read more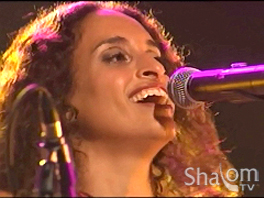 Israel's leading international concert and recording artist, Noa combines her Yemenite roots with 1960s musical influences Paul Simon, Joni Mitchell, and Leonard Cohen. A Shalom TV exclusive series.
Read more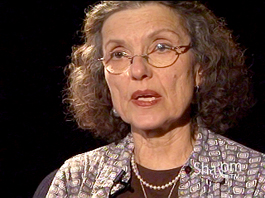 Holocaust survivor Paula Gris is interviewed on Shalom TV's original series commemorating the Six Million. An educator at the Breman Jewish Heritage Museum in Atlanta, Ms. Gris has been engaged in teaching children and adults since 1981.
Read more