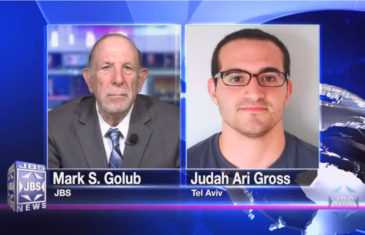 Judah Ari Gross, Military Correspondent for the Times of Israel, analyses the current barrage of Hamas rockets on Sderot and other parts of Israel and discusses possibilities for reaching an accommodation with Hamas. With Mark S. Golub
Read more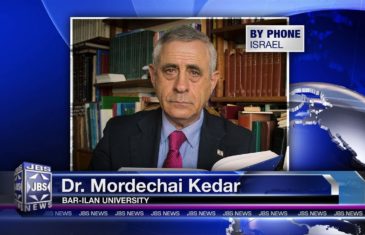 Mordechai Kedar offers his view of why the Knesset passed the new "Basic Law" defining Israel as "The Nation-State of the Jewish People" and answers critics who contend the law undermines Israeli democracy. With Mark S. Golub
Read more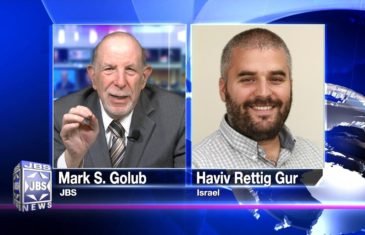 In part 2 of a discussion of Israel's new "Basic Law," defining Israel as "The Nation-State of the Jewish People," Haviv Rettig Gur analyses three of the controversial articles in the law. With Mark S. Golub.
Read more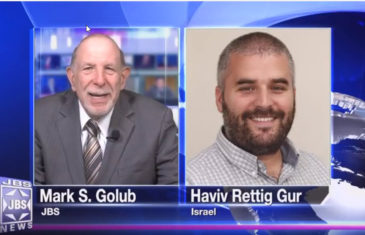 Haviv Rettig Gur, political analyst for the Times of Israel discusses Israeli reaction to the controversial "Basic Law" defining Israel as a Jewish nation state.  With Mark S. Golub
Read more
Donniel Hartman, President of the Hartman Institute in Jerusalem, explains why as someone on the center left, he was moved to write about the IDF response to recent riots at the Gaza border and the challenges they pose for the future. With Mark S. Golub.
Read more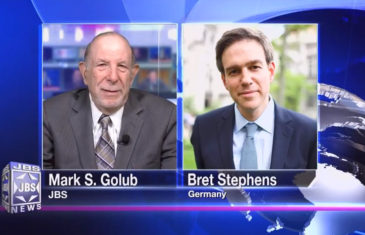 New York Times columnist Bret Stephens explains why he supports Donald Trump's pulling out of Iran Deal and comments on Mahmoud Abbas's antisemitic statements. With Mark S. Golub.
Read more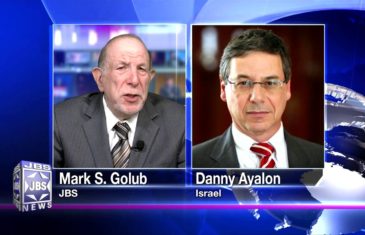 Responding to Donald Trump's withdrawal from the Iran Nuclear Deal, former Israeli Ambassador to the U.S., Danny Ayalon, and Israeli journalist from The Times of Israel, Haviv Rettig Gur, offer their analysis. With Mark S. Golub.
Read more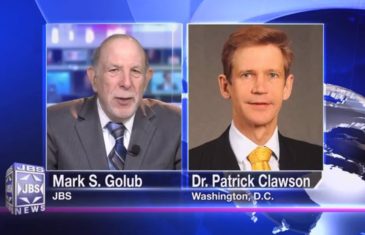 Patrick Clawson, Director the "Iran Security Initiative" of the Washington Institute for Near East Policy, analyses the information presented by Prime Minister Netanyahu regarding Iran's violations of the Iran Nuclear Agreement.  With Mark S. Golub.
Read more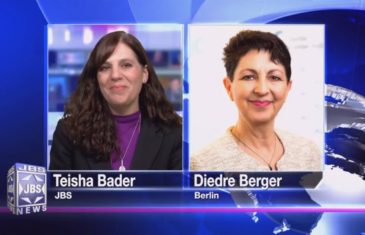 Director of the AJC Berlin, Deidre Berger, discusses the recent attack on a kippa-wearing man in Berlin, and the subsequent Kippa March in support of the Jewish community there. In the News with Teisha Bader.
Read more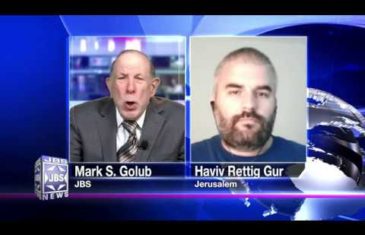 Times of Israel journalist Haviv Rettig Gur discusses Israeli perspectives on the violence surrounding Hamas attempts to breach the Israeli Security Barrier in Gaza. JBS's "In The News" with Mark S. Golub.
Read more