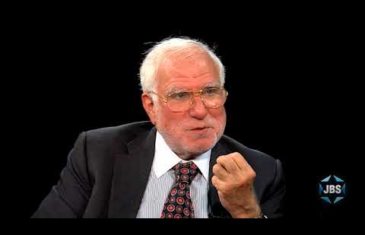 Richard Stone, former Chair of the Conference of Presidents, reflects on why many American Jews are critical of Israel and why they fail to understand the Israeli-Palestinian conflict; and addresses issue challenging Israel today. With Mark S. Golub-Pt 2
Read more
Peter Kurz and filmmaker Jeremy Newberger discuss their film showing Team Israel's success in the 2017 World Baseball Classic , and the experience of the American Jews on the team. With Mark S. Golub.
Read more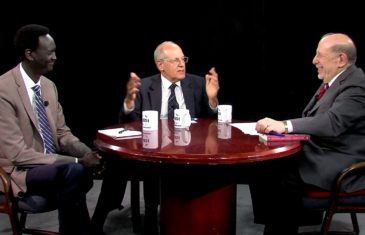 Francis Bok, kidnapped at the age of 7 in Sudan and held as a slave for ten years, shares the details of his harrowing story and describes his fight together with Charles Jacobs against black-on-black slavery in the Muslim world. With Mark S. Golub.
Read more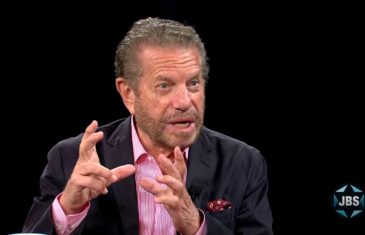 Mike Burstyn, star of stage, screen and Yiddish theater, talks about his theatrical journey, his feelings for Israel, and his first feature film "Azimuth" – about an Israeli and Egyptian soldier after the 6-Day War. With Mark S. Golub.
Read more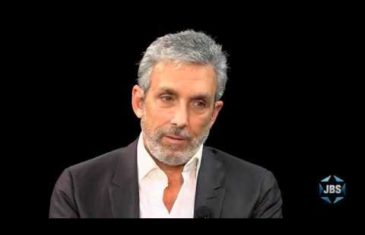 Charles Cohen discusses his new documentary film "Spiral", opening June 22, 2018, that probes the causes behind the resurgence of antisemitism in Europe, and addresses the claim that Israel is in some part responsible. With Mark S. Golub.
Read more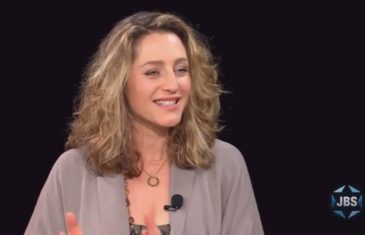 Brooke Goldstein describes the way her film "The Making of a Martyr" documents how Palestinians abuse their children; and discusses why she created The Lawfare Project to fight antisemitism in courts of law around the world. With Mark S. Golub.
Read more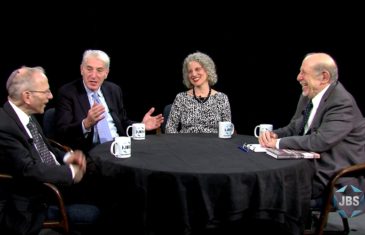 Three of American Jewry's leading historians reflect on their chosen field which they write about in "Conversations With Colleagues." The book's editor Jeffrey Gurock , Jonathan Sarna and Shuly Rubin Schwartz . With Mark S. Golub.
Read more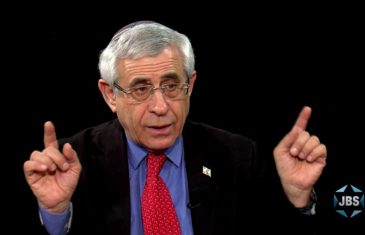 Israel's foremost authority on Arabic Literature and culture, Mordechai Kedar , addresses current issues causing turmoil in the Middle East and discusses the way the affect the Israeli-Palestinian conflict.
Read more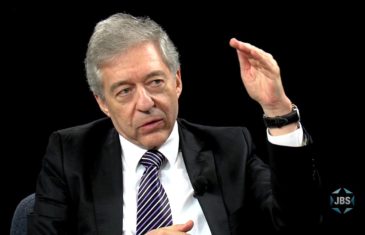 One of Israel's most creative career diplomats, Yossi Beilin , discusses his participation in the Six Day War and the Yom Kippur War; and explains the rise and fall of Oslo. With Mark S. Golub.
Read more