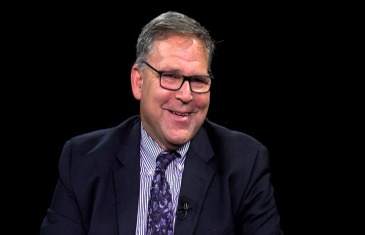 The President & CEO of the JFNA , Jerry Silverman, discusses his visits to Israel during the Gaza War of 2014, American Jewry's connection to Israel, and the future of American Jewry. L'Chayim with Mark S. Golub.
Read more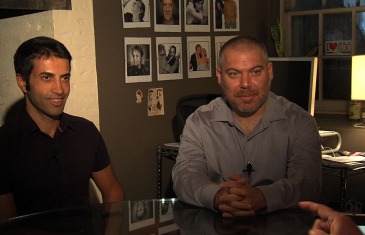 Mossab Hassan Yousef, the son of a Hamas leader who became an Israeli spy, and Gonen Ben Ytizkah, the Shin Bet agent who became Mossab's handler, talk about their incredible story documented in the award-winning film, "The Green Prince." With Mark S. Golub on L'Chayim.
Read more
Abigail Pogrebin, former producer for "60 Minutes", writer and author of "Stars of David: Prominent Jews Talk About Being Jewish" and most recently "One and the Same: My Life as an Identical Twin and What I've Learned About Everyone's Struggle To Be Singular", shares what it was like growing up with a famous activist mother, […]
Read more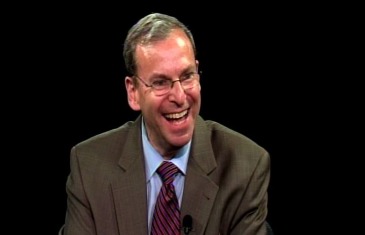 Jeremy Ben-Ami, Founder and Executive Director of the most influential far left Jewish organization on the American scene, conveys the fundamental mission of J Street and speaks to the issues that make J Street so controversial. With Mark S. Golub on L'Chayim. A Shalom TV original series.
Read more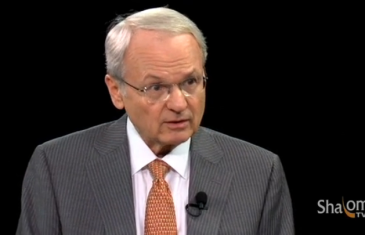 Mort Klein, President of ZOA , speaks about the Israeli/Palestinian conflict and the U.S. Government's role With Mark S. Golub on L'Chayim.
Read more
World War II Veteran and Israeli activist William Langfan reflects on his time in the war and explains the duplicity behind the Palestine National Charter resolution. With Mark S. Golub on L'Chayim
Read more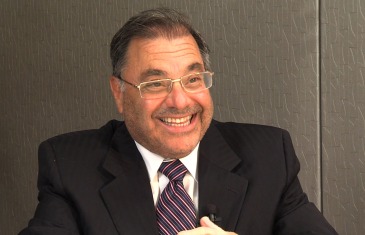 Shlomo Riskin, Chief Rabbi of the West Bank Israeli city of Efrat, discusses the conflict in Gaza, his community's relationship with neighboring Palestinians and his sense of the prospects for Israeli-Palestinian peace. L'Chayim with Mark S. Golub.
Read more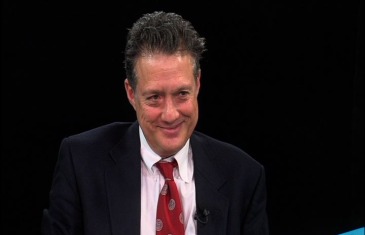 Mark Langfan, Chairman of AFSI , shares the incredible topographical maps he's created to demonstrate the truth about the history and geography of Israel and the West Bank. With Mark S. Golub on L'Chayim.
Read more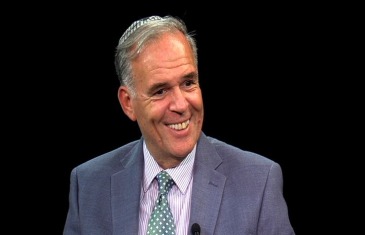 Dr. Jonathan Halevy, Director General of Shaare Zedek Medical Center in Jerusalem compares healthcare in Israel and the US, and discusses the way in which his hospital serves the entire community, including Palestinians.
Read more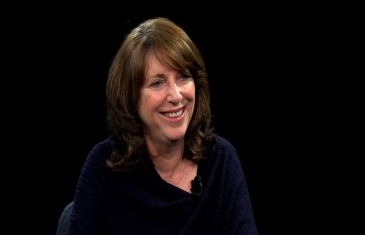 Filmmaker Gaylen Ross discusses her film "Killing Kasztner: The Jew Who Dealt With Nazis" which describes how Israel Kasztner saved Jewish children from the Holocaust but was later accused of collaborating with the Nazis and murdered by Israeli fanatics. L'Chayim with Mark S. Golub.
Read more