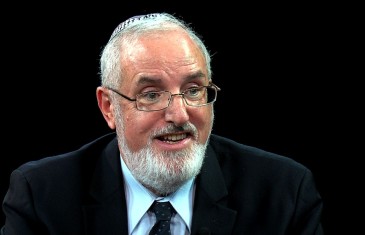 Rabbi Marc Angel, Rabbi Emeritus of the Spanish Portuguese Synagogue Congregation Shearith Israel in NYC and the founding Director of the Institute for Jewish Ideas and Ideals, offers his analysis of Jewish life today. L'Chayim with Mark S. Golub.
Read more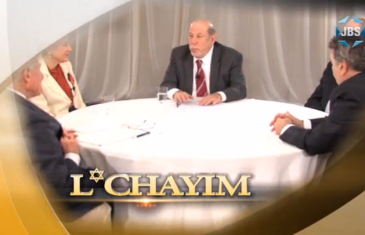 Round Table discussion on Iran Nuclear Deal – with Eric Yoffie , Micah Halpern , Amanda Berman , Kenneth Bob .
Read more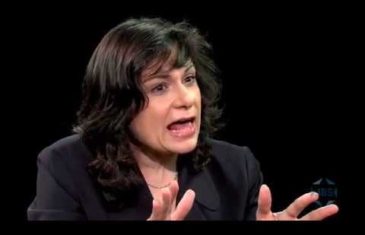 Mark S. Golub speaks to author Elizabeth Bettina about her new book "It Happened In Italy," a true story of how a small town in Campagna sheltered a vibrant Jewish community through the horrors of WWII.
Read more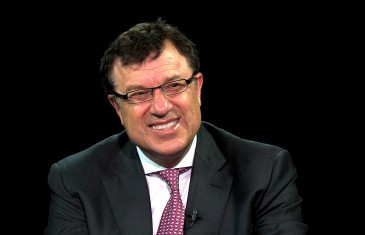 Dan Diker, the Executive Producer of the English-language online radio station in Israel, Voice Of Israel, discusses the Israeli perceptions of PM Netanyahu and Pres. Obama, and critiques the arguments of Jews on the far left. L'Chayim with Mark S. Golub. Producer: Ron Jacobsohn
Read more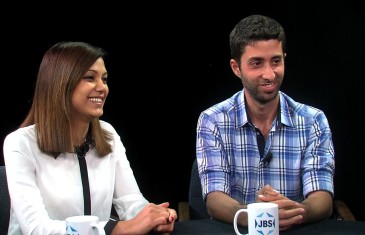 Lital and Elad, Israeli reserve soldiers on a StandWithUs tour, discuss their personal experiences in the IDF, their feelings for Palestinians, and respond to the anti-Israel bias they encountered among some American Jews. With Mark S. Golub on L'Chayim.
Read more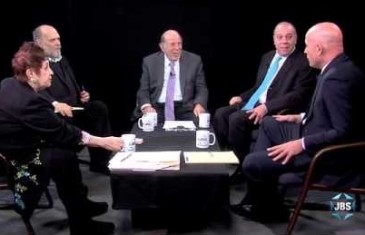 How Bibi Netanyahu won the Israeli election, the significance of his rejection of a two-state solution, and Pres. Obama's stance on Israel are discussed by Phyllis Chesler, Micah Halpern, Oren Heiman and Jonathan Mark. On this episode of Lapos;Chayim with Mark S. Golub, on JBS
Read more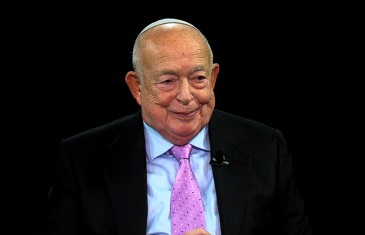 Israeli columnist Isi Leibler offers analysis of the Israeli political scene, the controversy over PM Netanyahu's address to Congress, European anti-semitism and the quality of American Jewish leadership. L'Chayim with Mark S. Golub.
Read more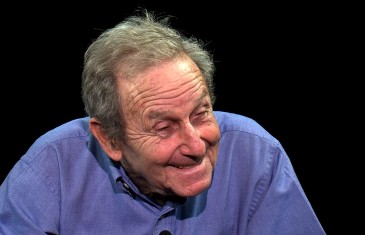 Murray Greenfield, founder of Gefen Publishing and author of The Jews' Secret Fleet, describes his participation in "Aliyah Bet", the operation which smuggled Holocaust survivors into pre-state Palestine in defiance of the British naval blockade. L'Chayim with Mark S. Golub.
Read more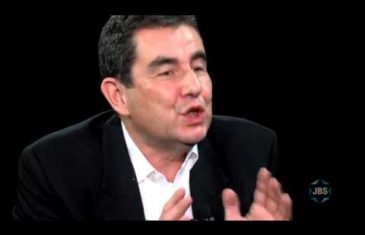 Ari Shavit, author of the controversial personal history of Israel, "My Promised Land," speaks about passages in his book which suggest Jews stole the land from the Palestinians; and offers his views for the Jewish future. L'Chayim with Mark S. Golub.
Read more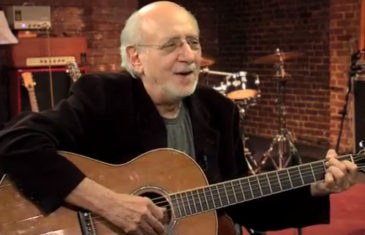 Recalling his participation in the civil rights movement in America, discussing how "Peter, Paul and Mary" was created, and singing some of his most famous folk songs; Peter Yarrow continues his conversation with Mark S. Golub on "L'Chayim." Part 2 of 2.
Read more