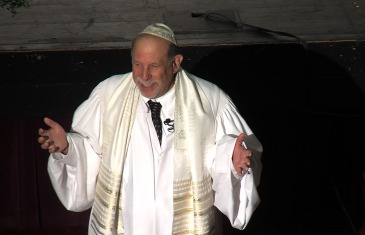 Rabbi Mark S. Golub gives a d'rash on the lessons we can learn from the "Akedah" Torah portion, the Binding of Isaac, on Rosh Hashanah morning.
Read more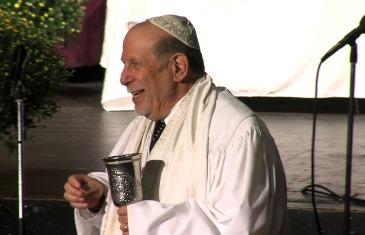 Rabbi Mark S. Golub introduces the high holiday theme of "L'Chayim" on Rosh Hashanah Eve to his congregation in Stamford, CT.
Read more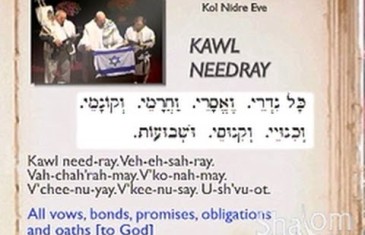 The opening service on Yom Kippur featuring the three-fold chant of the Kol Nidre and the communal confessionals with Rabbi Mark S. Golub courtesy of Chavurot Aytz Chayim Deevray Torah of Fairfield County, CT.
Read more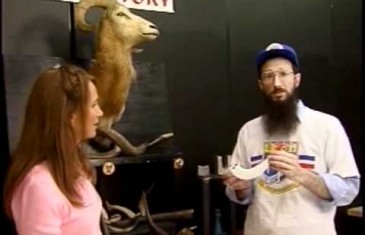 It's the world's birthday! Celebrate with Shifra, Darah, and Fella on this special Rosh Hashanah episode of "Mr. Bookstein's Store".  An original production for children.
Read more