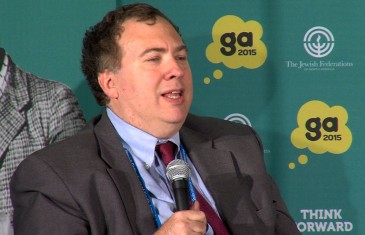 David Makovsky , Ilan Goldenberg and Laura Blumenfeld , who all worked on Kerry peace initiative, discuss the reasons for its failure. With Ron Kampeas at 2015 JFNA GA.
Read more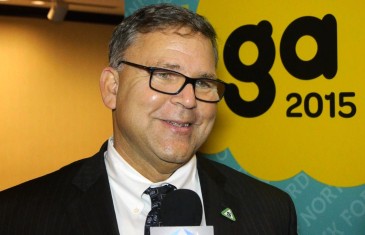 At the conclusion of the 2015 JFNA General Assembly, Jerry Silverman shares some of his favorite moments from the GA and expresses his hopes for the Jewish future. With Mark S. Golub from the 2015 JFNA GA at the Washington Hilton, DC.
Read more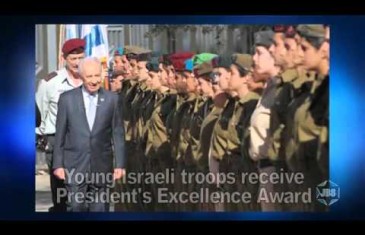 The Connecticut "Friends of the Israel Defense Forces" honor the men and women who serve in all branches of the Israeli Army. A program of the FIDF from the Marriott in Stamford, CT.
Read more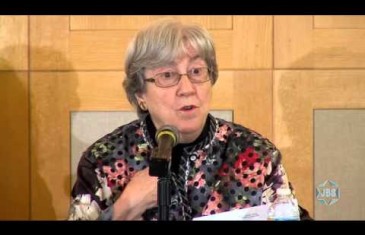 Dr. Charles Small and Ruth Wisse discuss the nature of anti-Semitism today and ways to defeat it in a globalize world. Moderated by Rabbi Leah Cohen of Yale Univerisity's Slifka Center, sponsored by the William F. Buckley Jr. Program.
Read more
On the 20th anniversary of Yitzhak Rabin's assassination, Yehuda Kurtzer discusses reviving the peace process with Hillel Ben Sasson , Libby Lenkinsky and former MK Dan Meridor. JCC of Manhattan.
Read more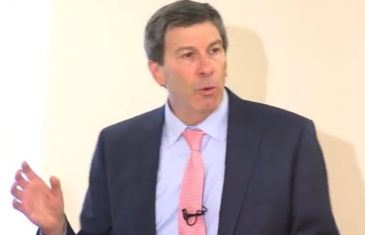 Dr. Eric Mandel is the founder and Director of MEPIN™, the Middle East Political and Information Network
Read more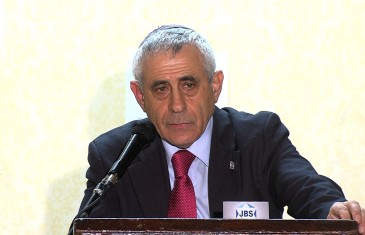 Dr. Mordechai Kedar presents an historical context from which to view the current wave of Palestinian violence. A program of Rachel's Children Reclamation Foundation, from Manhattan Beach Jewish Center, Brooklyn, NY.
Read more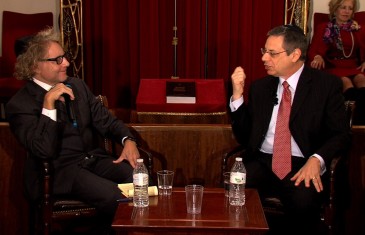 Former Israeli U.S. Ambassador Danny Ayalon speaks with Thane Rosenbaum about the Israeli-Palestinian conflict and suggests way the Jewish community can use modern methods to combat the BDS Movement. From the Fifth Avenue Synagogue in NYC.
Read more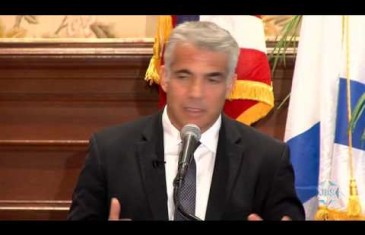 Political leader Yair Lapid discusses his plan for a Regional Summit with the Arab States and Israel toward "a comprehensive regional peace." An Israel Policy Forum program with Jonathan Alter and Philip Gordon, Harmonie Club, NYC.
Read more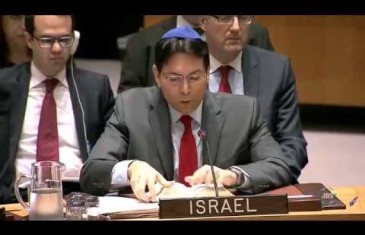 The new Israeli Ambassador to the United Nations, Danny Danon, gives his first address to the Uunited Nations Security Council in which he criticizes the U.N.'s failure to respond to Palestinian violence and incitement.
Read more