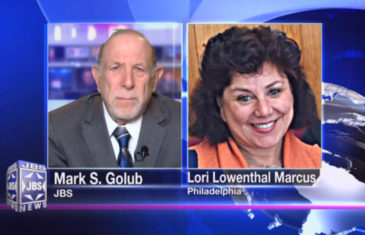 The co-chair of "Jews Choose Trump.org" Lori Lowenthal Marcus responds to Jewish organizational criticism of Donald Trump's selection of Steve Bannon as Chief Strategist, charging that Bannon is racist, misogynistic and anti-Semitic. With Mark S. Golub.
Read more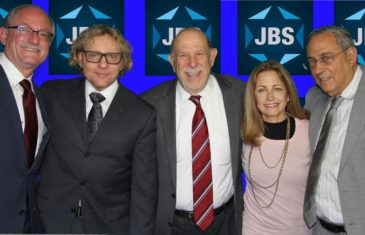 A panel discusses what a Donald Trump Administration might mean for U.S.-Israeli relations, and why there is no "Two State Solution." With Steven Bayme , Thane Rosenbaum , Ken Bob and Barbara Fix . With Mark S. Golub
Read more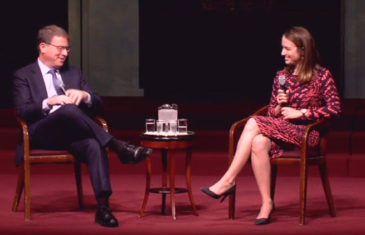 Editor-in-Chief of The Atlantic Jeffrey Goldberg in Conversation with Julia Ioffe of Politico, discussing the possible directions of American foreign policy under the next administration. A program of The Jewish Week and American Friends of Tel Aviv University.
Read more
David Suissa, President of Tribe Media and the Los Angeles Jewish Journal, discusses his perspective on Donald Trump's election, his view that the sky is not falling, and his disappointment with Jewish extremism of left and right. With Mark S. Golub.
Read more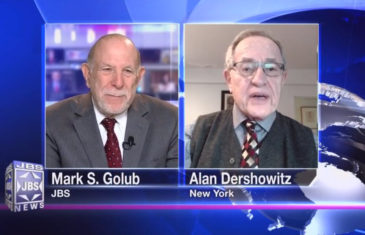 Alan Dershowitz, Prof Emeritus, Harvard Law School and author of "Electile Dysfunction," shares his views on Donald Trump, outlines his hopes for a Trump presidency, and discusses his disappointments with Pres. Obama's foreign policy. With Mark S. Golub. Click here to watch these segments from the interview with Alan Dershowitz ISRAEL: MORE WORRIED ABOUT BARACK […]
Read more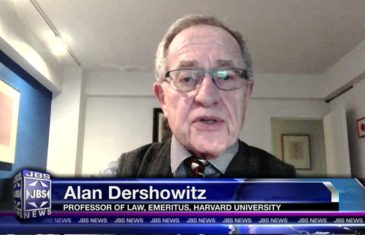 Excerpt from "Election 2016: Alan Dershowitz" regarding Dershowitz's fears Obama will fail to veto U.N. Security Resolution on Palestinian State
Read more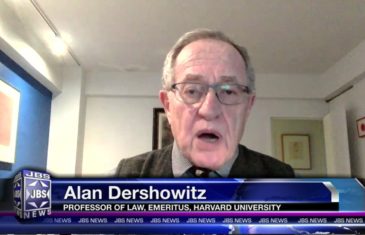 Excerpt from "Election 2016: Alan Dershowitz" with Dershowitz describing Obama as a "mediocre" foreign policy President
Read more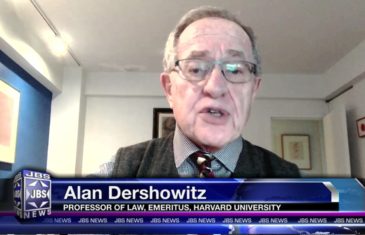 Excerpt from "Election 2016: Alan Dershowitz" where Dershowitz castigates those who didn't vote or voted for Jill Stein  
Read more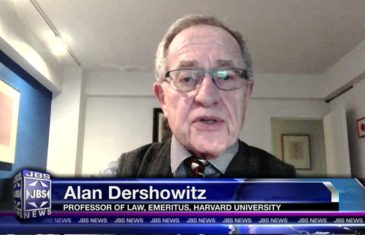 Excerpt from "Election 2016: Alan Dershowitz" with Dershowitz To Democrats: Don't play the Republican's Game
Read more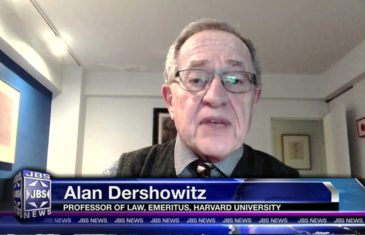 Excerpt from "Election 2016: Alan Dershowitz" with Dershowitz saying "Learn from the Kennedys"
Read more