A panel discussion of how hatred of the state of Israel often goes hand-in-hand with hatred of Jews. With Thane Rosenbaum, Mehnaz Afridi, Rev. Robert Moore, and Michael Curtis. Moderated by Rabbi Mark S. Golub. From Kean University in NJ.
Read more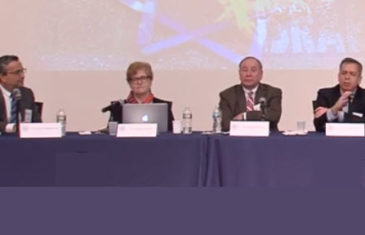 A discussion of the causes of contemporary anti-Semitism and the failures of the Jewish home and community to address the problem. With Prof Deborah Lipstadt, Jonathan Tobin, Mark Weitzman, Daniel Guadalupe and Rabbi Joe Potasnik. From Kean University.
Read more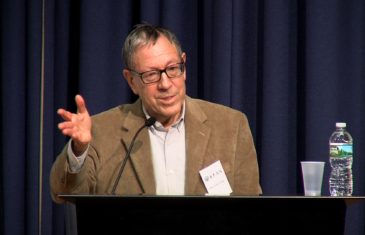 Irwin Cotler, former Justice Minister of Canada, describes the growth of the anti-Semitism world-wide and suggests strategies to combat it. JBS's exclusive coverage of Kean University's Conference on Global Anti-Semitism, March 2016
Read more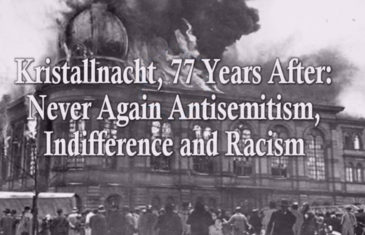 Thane Rosenbaum, Distinguished Fellow at NYU Law School and award-winning author , discusses the tragic social consequences of Kristallnacht and "Never Again!" being forgotten. A program of City Tech Jewish Faculty & Staff Association.
Read more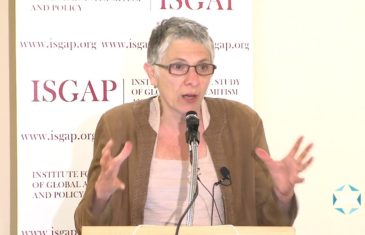 British Columnist for The Times, Melanie Phillips, critiques attempts by the Left to equate Antisemitism with Islamophobia, distorting the truth about Islamism in the process. JBS exclusive coverage of an ISGAP program from the ISGAP Center in NYC.
Read more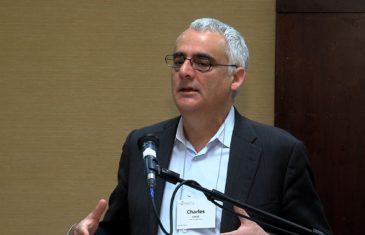 Director of ISGAP Charles Small discusses modern antisemitism and how it has found an eager sponsor in post-revolutionary Iran. A program of Limmud 2016.
Read more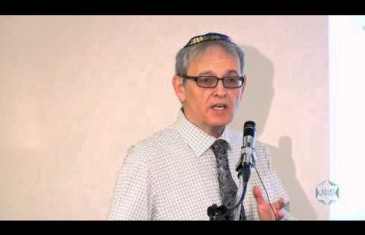 Professor Irwin Mansdorf discusses the aspects of psychological warfare and antisemitism latent in the ideologies of so-called non-violent movements and advice on how to counter them. From the ISGAP Center.
Read more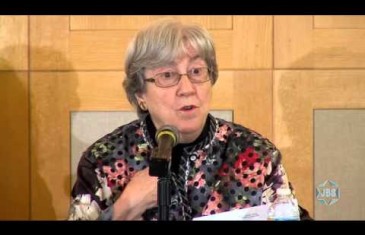 Dr. Charles Small and Ruth Wisse discuss the nature of anti-Semitism today and ways to defeat it in a globalize world. Moderated by Rabbi Leah Cohen of Yale Univerisity's Slifka Center, sponsored by the William F. Buckley Jr. Program.
Read more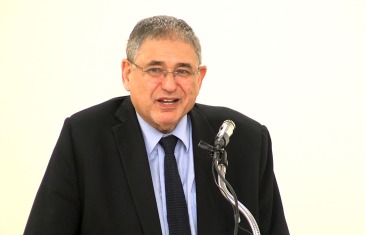 Dr. Shimon Samuels, Director for International Relations at the Simon Wiesenthal Center, discusses the two-pronged antisemitic assault of terrorism and ID theft at a talk hosted by ISGAP .
Read more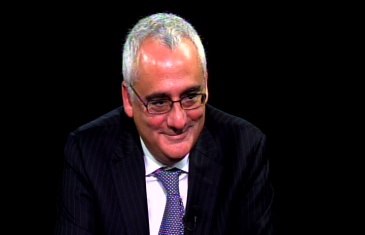 Charles Small, founding director of ISGAP , addresses the antisemitism of the Muslim Brotherhood and how many Jews fail to appreciate the threat of Radical Islam. L'Chayim with Mark S. Golub.
Read more