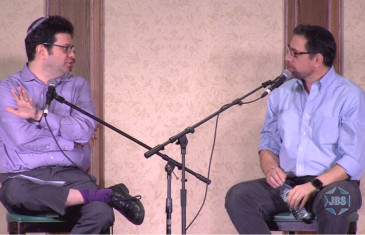 Rabbi Shai Held of Mechon Hadar and Rabbi David Ingber of Romemu discuss their unique approaches to Reform Judaism and how to bring it into the 21st Century. JBS Coverage of Limmud NY 2016
Read more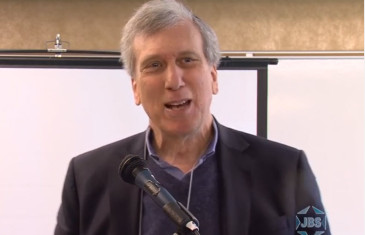 Dr. Arnold Eisen, Chancellor of the Jewish Theological Seminary, discusses the pioneering work of Rabbi Abraham Joshua Heschel and his influence on Dr. Martin Luther King Jr. in a talk entitled, "The Politics Of Prophecy." JBS coverage of Limmud NY 2016.
Read more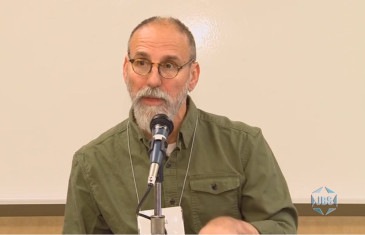 Shaul Magid, professor of religious studies at Indiana University, discusses how Martin Buber sought to tie the teaching of Jesus and Chasidism together in a session entitled "When Christianity Defines Judaism." JBS exclusive coverage of Limund NY 2016.
Read more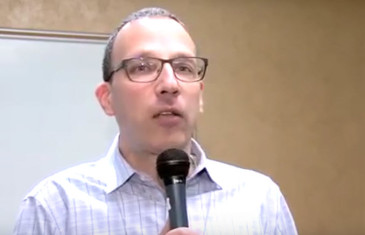 Nathan Guttman, Washington Bureau Chief of the Jewish Forward, analyzes whether American Jews are likely to vote for the Republican candidate in the 2016 Presidential election, in a Limmud session "Are Jewish American Becoming Republican?"
Read more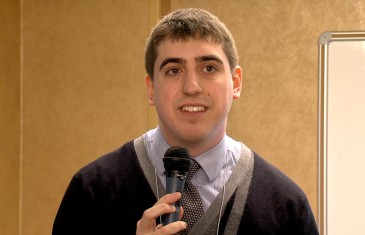 Daniel Olson of the Center for Jewish Peoplehood talks describes six ways Jews simultaneously think of themselves as a nation, an ethnicity and a religion. A JBS exclusive telecast from the 2016 Limmud Conference in Stamford, Ct.
Read more