Jews on the Supreme Court is discussed by Rabbi and historian David Dalin and speaks about the contributions of the first three Jewish Supreme Court Justices — Louis Brandeis, Benjamin Cardozo and Felix Frankfurter — profiled in his book Jewish Justices of the Supreme Court. With Mark S. Golub.
Read more
In part 1, Avi Goldwasser, describes how he became committed to fighting ant-Israel BDS forces on college campuses and how he came to produce the film "Hate Spaces – The Politics Of Intolerance On Campus."
Read more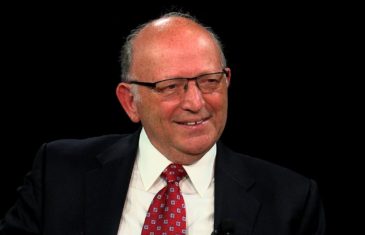 In part 2 of Avi Goldwasser on L'Chayim, Avi, who also produced the documentary film "The Forgotten Refugees", discusses the degree to which "anti-Israel" is veiled anti-Semitism, and what he believes motivates Jews who vilify Israel.
Read more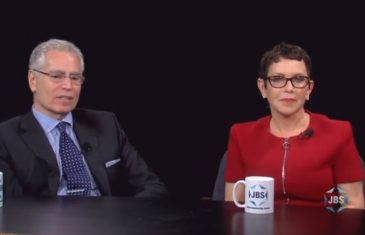 Susan and Michael Ashner, the founders of Beit Ruth Educational & Therapeutic Village, the long-term therapeutic residence and school for abused and at-risk girls in Israel, are joined by executive director of Beit Ruth, Danielle Burenstein, to discuss the evolution of the village and their important work, with Mark S. Golub on L'Chayim.
Read more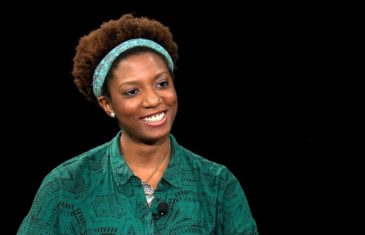 Pro-Israel activist and Brand Ambassador at Jersualem U, Chloé Valdary talks about how as a Christian and African-American she became passionate about Israel, and about her work defending and promoting the Jewish State. With Mark S. Golub on L'Chayim
Read more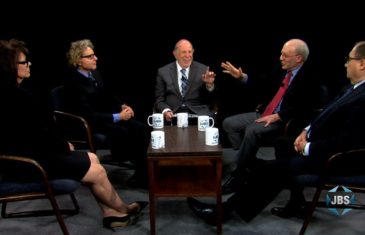 On this special Six-Day War edition of L'Chayim,  Thane Rosenbaum, Eric Yoffie, Betty Ehrenberg and Abe Foxman join Mark Golub in a roundtable discussion and celebration of the 50th Anniversary of the Six Day War.
Read more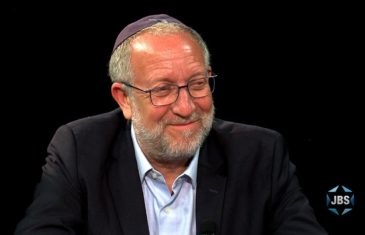 Senior Fellow at the Shalom Hartman Institute in Jerusalem and author of Like Dreamers Yossi Klein Halevi discusses the history, impact and implications of the Six-Day War of 1967 on the occasion of the 50th anniversary of the event that changed world Jewry forever.
Read more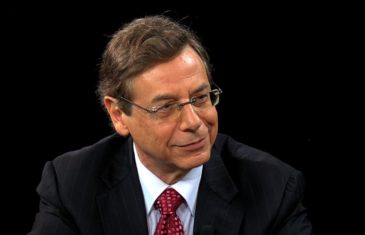 Former Israeli U.S. Ambassador Danny Ayalon recalls what It was like to be a young boy in the harrowing days preceding the Six-Day War of 1967 and the euphoria that followed; and discusses the war's impact on Israel today. L'Chayim With Mark S. Golub.
Read more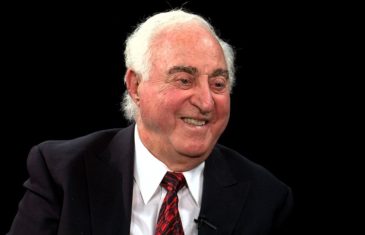 As the NBA championships approach, Jack Laub, a World War II Veteran who also has the distinction of being a college basketball star and a player in the NBA, discusses his personal journey and his Jewish identity. With Mark S. Golub on L'Chayim.
Read more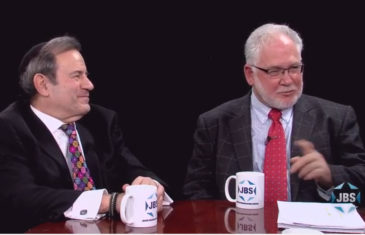 Modern Orthodox Rabbi Mitchell Wohlberg and Reform Rabbi Uri Regev, Pres. & CEO of Hiddush discuss the Orthodox Chief Rabbinate and Judaism in Israel. With Mark S. Golub.
Read more