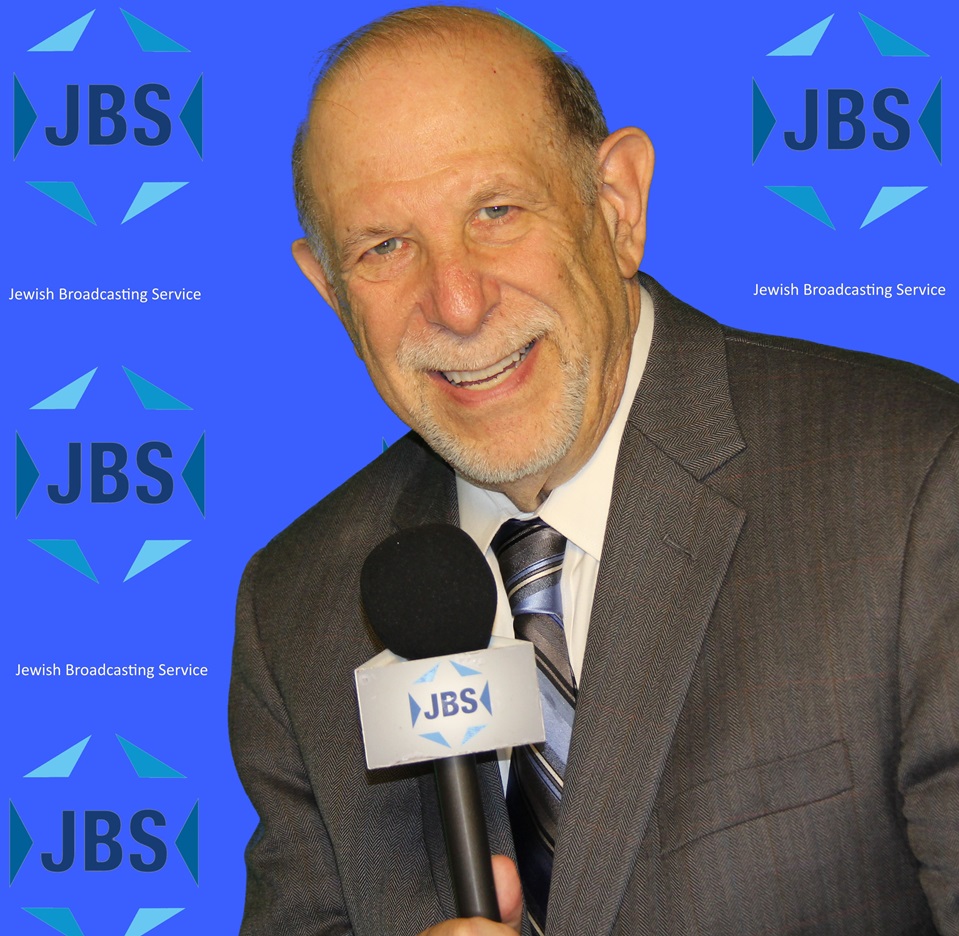 My Friends,
If you are a frequent viewer of JBS, you know that one of the most thoughtful and articulate voices on the world Jewish scene is that of Isi Leibler. For decades, Isi headed the Jewish community of Australia and was instrumental in mobilizing world Jewry's efforts to rescue the Jews of the former Soviet Union.
Isi now resides with his family in Jerusalem where he writes a superb column, "Speaking Candidly From Jerusalem," which appears in both The Jerusalem Post and Israel Hayom.
In addition to being most insightful of his analysis of both Israeli and Diaspora society, Isi is surely one of the most courageous columnists in the Jewish community – equally critiquing the Israeli establishment and the leadership of American Jewry.
Isi's most recent piece is a brilliant survey of the failures and successes relating to Jewish life and the State of Israel at this moment in time.
If you do not receive Isi's column online we're happy to share it with you now by Clicking Here 
Rabbi Mark S. Golub
JBS
(14)